Manchester United still most popular club online in China
By Richard Cooke
Last Updated: 31/01/18 9:31am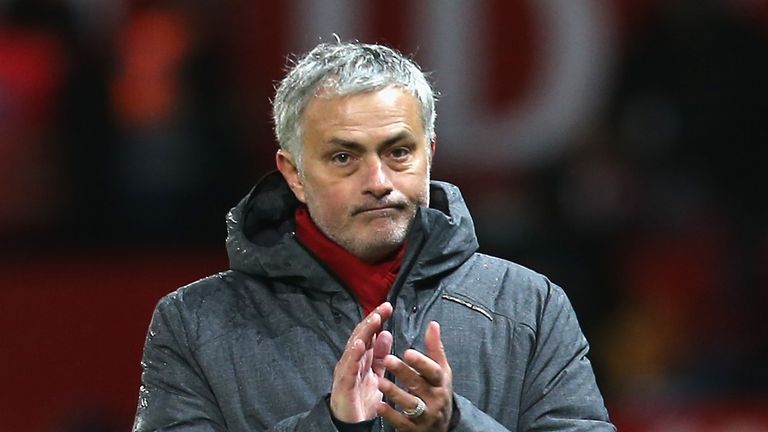 Manchester United continue to be the number one football club online in China, according to a report.
The Old Trafford club may not have won a Premier League title since 2013, but their star continues to shine brightly in the Far East.
The seventh annual Red Card report by Mailman has found Jose Mourinho's side are the best-performing club online in China for the second year in a row.
The Red Devils have long claimed to have more fans there than in any other country in the world, having first visited the region in 1975 and last touring there in 2016.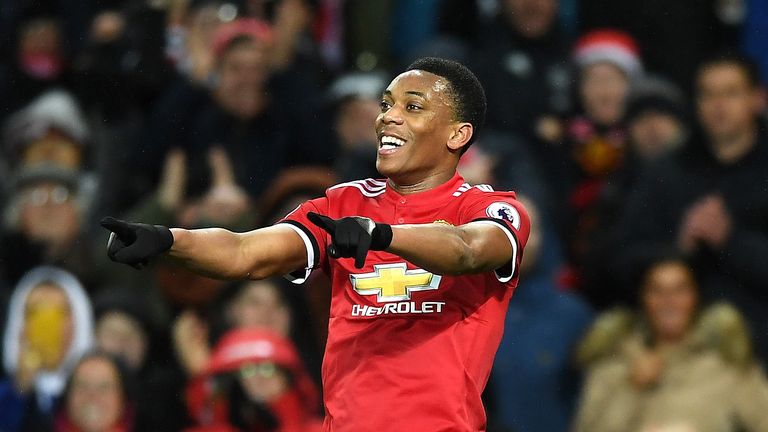 Anthony Martial has been named the third most popular player in China, behind only Barcelona's Lionel Messi and Real Madrid's Cristiano Ronaldo, with United midfielder Paul Pogba and former captain Wayne Rooney completing the top five.
Phil Lynch, United's chief executive of media, said: "With over 107m followers, China is one of Manchester United's most important markets and we have a long history of innovation and fan engagement in the region.
"We are honoured to receive the Red Card award for the second consecutive year and we are excited about the ongoing opportunities to innovate and build our brand, allowing our fans in China to interact with the club and our products."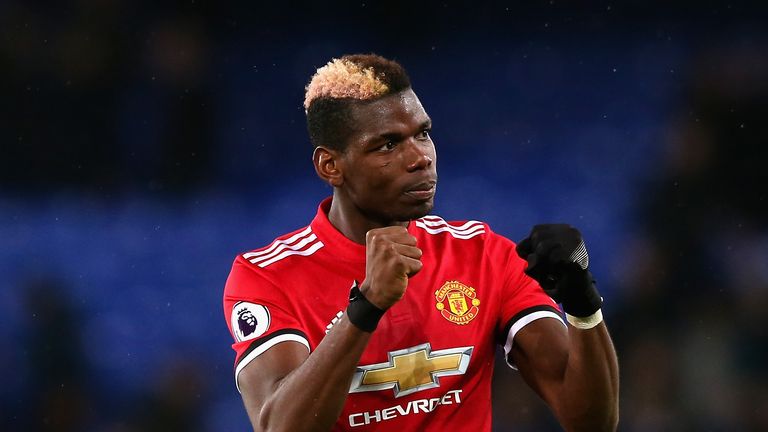 Real Madrid are considered the second best-performing side online after United, with Bayern Munich rounding off the top three in the assessment of more than 70 European teams.
Arsenal are ranked fourth overall - and were found to have initiated the top sponsor activation - and Liverpool came fifth.
Manchester City, Tottenham and Chelsea are also in the top 10, but the Red Card report continues to rank Bundesliga ahead of the Premier League as the number one European football league online in China.