Man Utd's Marcus Rashford praises Jose Mourinho's training
By Sky Sports News
Last Updated: 11/03/18 11:38pm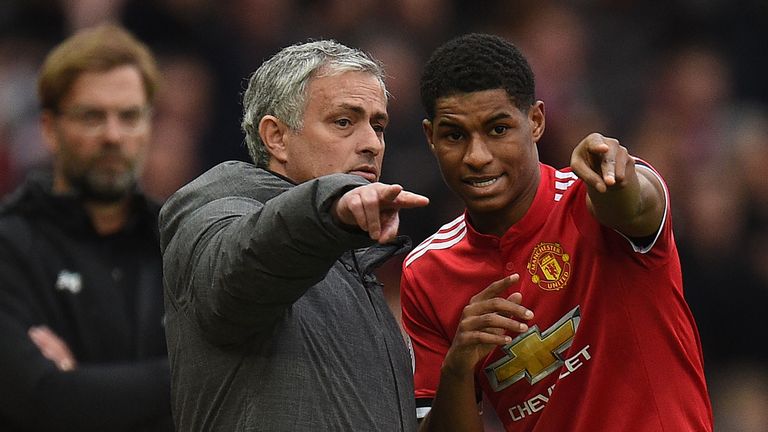 Marcus Rashford says he is learning a lot under Manchester United boss Jose Mourinho and is confident a recent lack of game time will not stunt his development.
The last few months have seen the 20-year-old England international's remarkable rise plateau somewhat as he struggled for starts under Mourinho.
Saturday's win over Liverpool was his first Premier League start since Boxing Day - and just his third in all competitions in 2018 - but there was little evidence of rust as Rashford scored twice in a man-of-the-match display.
"Right now, I'm probably not learning the most on the pitch," Rashford said. "In training is where I'm doing most of my learning.
"You have to take it into the game and today [Saturday] it worked. Personally, taking the confidence from this game into the next games is important.
"There's lots of things (I'm learning). It is just the all-round game is starting to become more clear.
"Things this manager wants are becoming more clear to me. The more you do, the easier the results come on the pitch."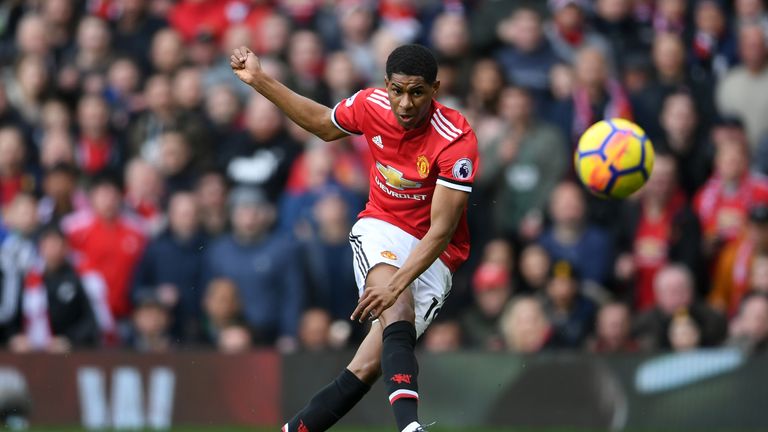 Rashford certainly boosted his chance of earning another start against Sevilla in the Champions League on Tuesday.
But away from the field, Rashford, who admits he is "more comfortable in the middle", does not feel the need to express any frustration to Mourinho.
"He doesn't have to (speak to me)," Rashford said. "In football you are going to be up, you're going to be down.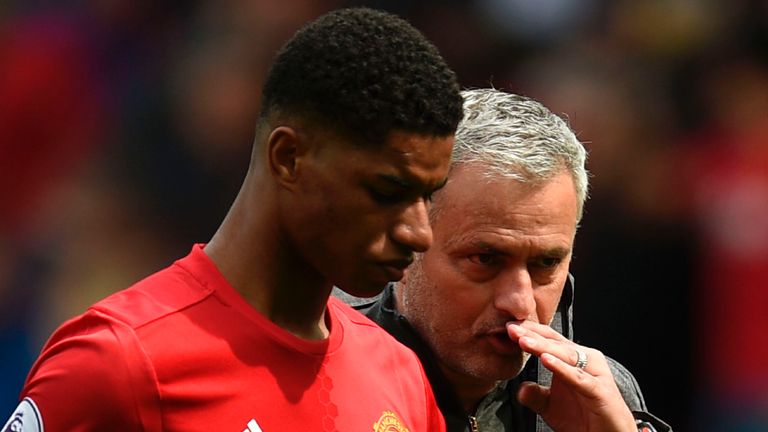 "We are all in it together. Sometimes you are in the team, sometimes you are not in the team.
"When you are younger than I am, and you are learning the game, I think you do need it.
"But my experiences of the past - I understand that's part of the game. There are 11 players that start, it's just one of those things."