Manchester United transfer rumours: Fred, Clement Lenglet, Anthony Martial.
Last Updated: 06/06/18 8:58am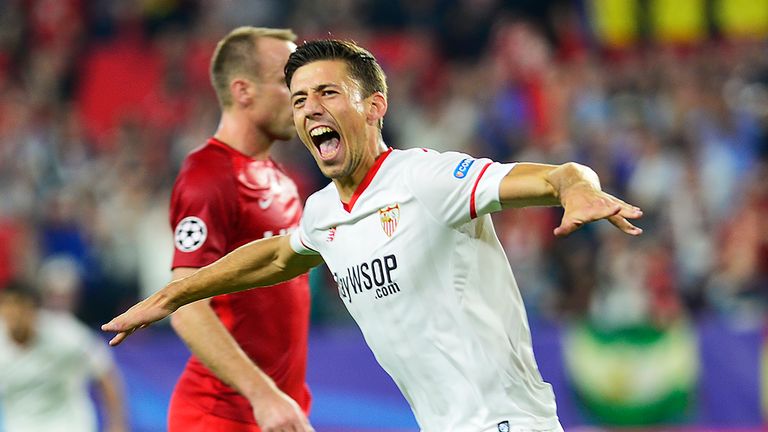 All the latest Manchester United transfer rumours, with updates on Fred, Clement Lenglet and Anthony Martial.
Manchester United are looking to sign the Sevilla defender Clement Lenglet, according to L'Equipe.
The 22-year-old, who has a £30.7m release clause, has been heavily linked with Barcelona but United are looking to steal a march on the La Liga champions.
United have been told they will be signing a "wonderful" player when Brazil international Fred arrives for a reported fee of £50m.
United announced on Tuesday that they had reached an agreement for the 25-year-old with Shakhtar Donetsk.
Fred is set to sign a reported five-year contract to move to Old Trafford, and Brazilian great Rivaldo expects him to excel.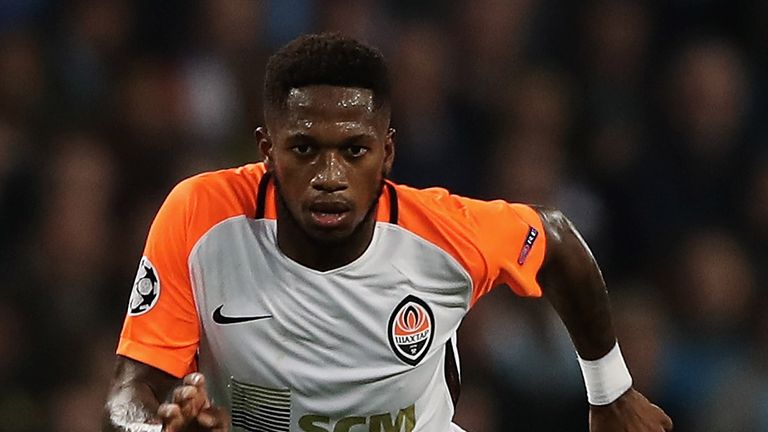 "He is a wonderful player," Rivaldo said. "Like any other player when you move to a new country, he will need a little bit of time to adapt.
"But when you are a good player and a brilliant midfielder like he is, he is going to do well and he is going to be good for Manchester United and they will be good for him."
Manchester United could turn their attentions to signing Toby Alderweireld next after landing Fred, reports the Daily Telegraph.
Alderweireld, on international duty with Belgium, has hinted he has an idea where he wants to play his football next season.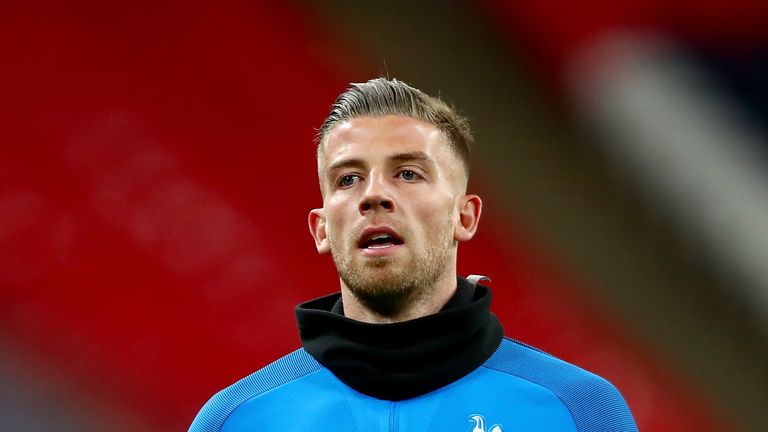 The 29-year-old has two years remaining on his contract with Spurs and has admitted he could be prevented from leaving White Hart Lane.
"I have another two years [on my] contract," he told de Zondag. "Tottenham decides about my future. Of course, I have my own idea. But that is not the case now."
From potential incomings to potential outgoings at Old Trafford now, and the Daily Mail claim Tottenham are due to sit down with Manchester United officials to inform them of their desire to sign Anthony Martial.
The 22-year-old, who was left out of France's World Cup squad, has also been linked with a move to Chelsea after a frustrating season which saw him start just 26 games for United last season.