Antonio Conte has admitted he is not sure if Diego Costa will remain a Chelsea player next season.
The Spain international striker missed Saturday's 3-2 International Champions Cup defeat to Real Madrid with a back injury amid widespread speculation in the British media over a potential return to Atletico Madrid.
And speaking after the match in Michigan, Chelsea manager Conte stated he did not know if the striker would still be at the club when the Premier League season starts next month.
"I can say that today Costa is a Chelsea player," he said.
"He didn't play in these games because of injury and if he solves the injury and I see in training that he is in good shape it can be possible to see him in the next game against Milan.
"But I can say only this. I speak only for today and today Costa is Chelsea's player. Tomorrow if you ask me if Costa will remain with us, I don't know."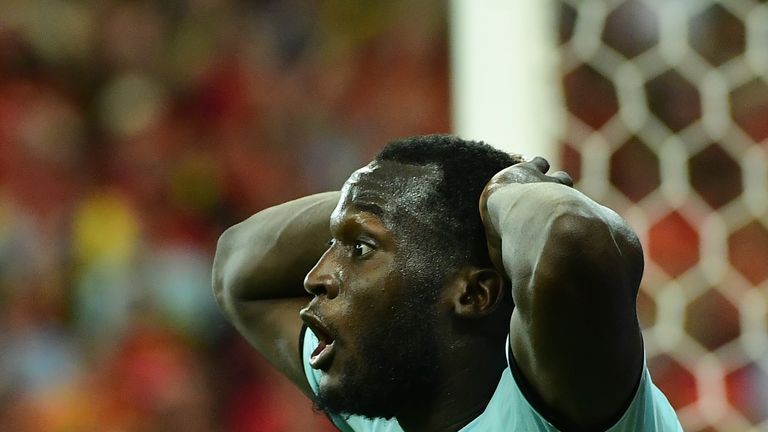 Conte was also questioned in his post-match press conference about whether he was interested in signing Romelu Lukaku from Everton.
But he refused to comment on suggestions he wants to bring back the Belgium striker who was sold by Chelsea in 2014.
"I do not want to speak about the players of other teams," said Conte, when asked directly about Lukaku.
"This is not respectful to the club or to their players. I prefer not to speak.
"The transfer market is not the most important thing. The important thing is to build a team - a team that plays in good and bad situations and concentrates and works together."
International Champions Cup Football