N'Golo Kante is prepared to miss the rest of the Premier League season, if it resumes, amid fears over returning to Chelsea training due to the coronavirus pandemic.
The France international has been given permission to train at home and he has the full support of head coach Frank Lampard and the club's board.
Kante was at Chelsea's Cobham training base on Tuesday but has not trained since after expressing concerns.
The 29-year-old, though, did return on Thursday to undergo a second round of coronavirus testing.
Kante lost his older brother to a heart attack just weeks before the World Cup in 2018. A few months earlier, the player himself fainted in training before being given a clean bill of health.
Troy Deeney and Danny Rose have also expressed concerns about returning to training with data from the Office of National Statistics suggesting black men and women are almost twice as likely to die from coronavirus compared to white men and women.
Chelsea are set to be without Kante for their last nine remaining Premier League games, if the season resumes.
Pearson: Mariappa feeling well after positive test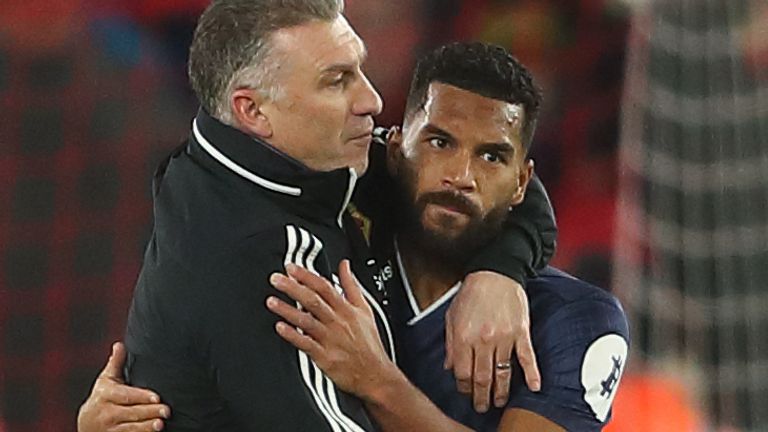 Watford manager Nigel Pearson says Adrian Mariappa's positive test for coronavirus shows how the virus can affect people in different ways.
Mariappa tested positive earlier this week along with two non-playing members of staff, but Pearson says the defender is feeling well and looking forward to returning to training once given the all clear.
Pearson told Sky Sports News: "When I saw him for the test last week, I was sitting in the car park chatting to players as he came past so I had a chance to touch base with most of them.
"He looks exceptionally well and feels very well himself so I think it's an example of how this virus can affect people in different ways.
Championship players given coronavirus self-test option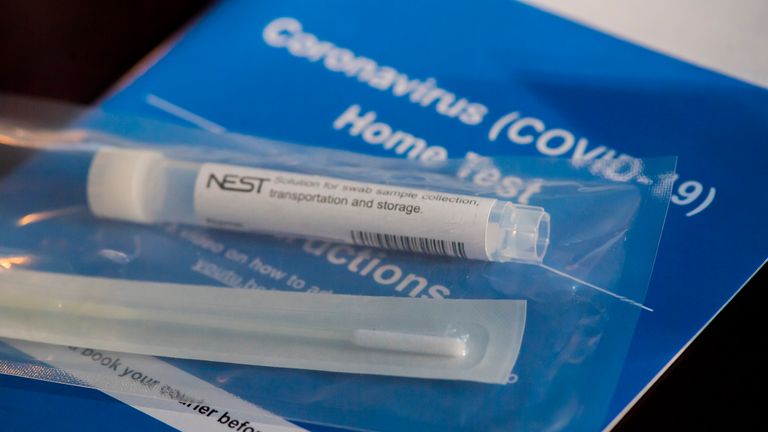 Championship players will be given the option to self-test for coronavirus ahead of a planned return to training on Monday.
The EFL says it is taking a 'flexible approach' to testing, and has outlined three ways in which clubs will be able to check if their players are free from the virus.
Their options are: to have tests conducted by independent professionals; to have their own medical staff conduct the tests; or to allow the players to test themselves.
As part of the self-test option, players would conduct a swab test at home or at the training ground by themselves, before passing their sample onto the club to be analysed.
'Nerves, excitement, relief upon Newcastle's return'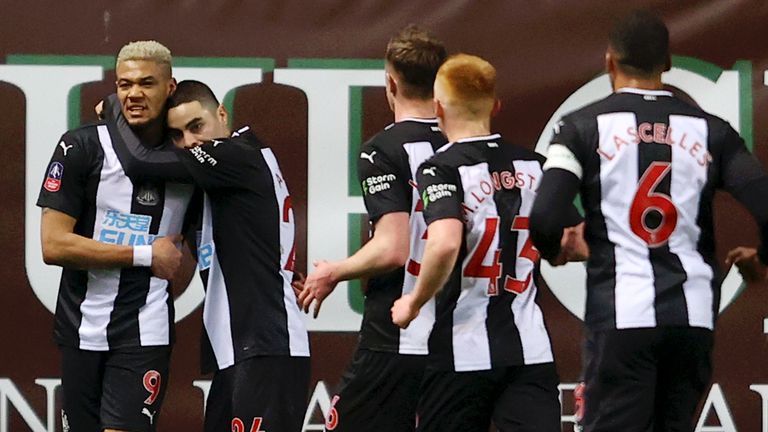 Newcastle club doctor Paul Catterson opened up to Sky Sports News about the "surreal" return to training and how the players are feeling about the Premier League's resumption.
Steve Bruce's side began phase one of training on Tuesday, which sees players work in small groups while following social distancing guidelines.
Catterson admits there are nerves within the camp about how a matchday might play out, but he also spoke of the relief after all players and staff at Newcastle tested negative after the first round of coronavirus testing.
"There was a general relief when everyone found that out. We have got to rule against complacency and remain vigilant in all of this to keep that good work going," he said.
"There's a little bit of excitement [at training] because it looks like we are on the right track and football will hopefully be restarting again."