Jose Mourinho insists Chelsea have completed their transfer business for the summer.
The Blues have moved quickly in the transfer market this summer, with Cesc Fabregas' arrival ahead of the World Cup followed by the signings of Diego Costa and Filipe Luis from Atletico Madrid. Promising midfielder Mario Pasalic has also joined from Hajduk Split.
"I have to say my club did a fantastic job, and not just because of what we bought, but because we did it in almost record time. The transfer market closes 31 August and we close our market on July 19. We finished the market today," said Mourinho.
"The club did fantastic, we knew the targets, we knew the players and the club attacked them and their clubs at a very early stage.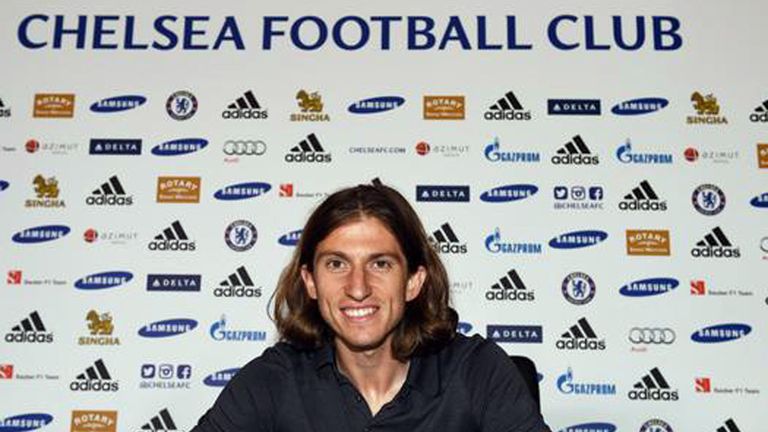 "We got exactly what we need and what we want. The squad is one which I like very much and I look forward to starting the season."
Mourinho believes he has a squad capable of winning the Premier League next season, but accepts that any of the title hopefuls could also easily end up fifth, with Manchester United expected to challenge again under Louis van Gaal.
"Last year, if you had asked me in July, I would never have said Man United would be outside the top four. This season I will tell you one (to miss out) and I have a big percentage of making a mistake," said Mourinho.
"There were good teams last season and there will be better teams this season because everyone is investing.
"A few years ago, you make a team to be champions and most probably you are champions. Now if you make a team to be champions, you try to finish in the top four."
"Why I like the Premier League so much is that at this moment, nobody knows who is going to win the title.
"I know that we want to and I know that we can, but it is the kind of competition where I can't say.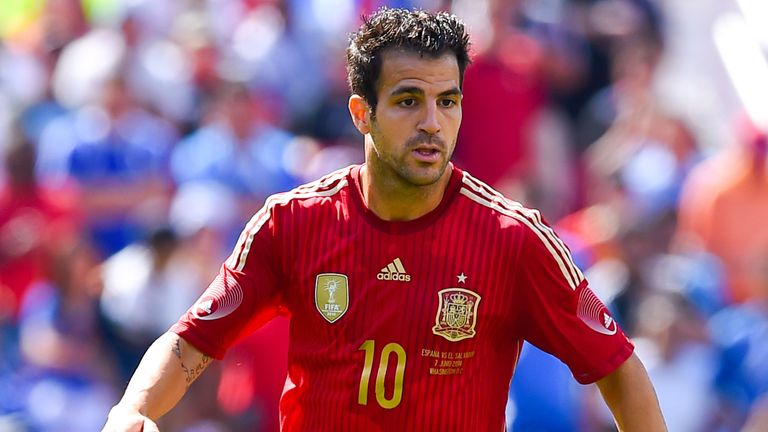 "At this moment, I think between us, Liverpool, Arsenal, Man United, Man City - who is going to be first, who is going to play in the Europa League, I don't know."
Mourinho said it only took him 20 minutes to convince Fabregas to join from Barcelona and insists the midfielder never wanted to return to Arsenal. 
"I spoke with him 20 minutes. I think he really wanted to come to us," he added.
"As you know, Arsenal had an option where they could interfere, but I think he was not open to that, I think he was very, very much in our direction, so it was an easy job for me."