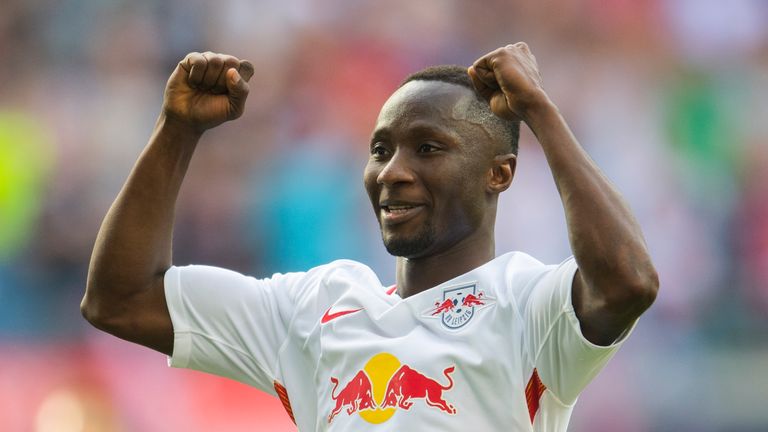 All the latest Liverpool transfer news and rumours from across the British and European press on Tuesday, July 4.
Didi Hamann thinks £70m on Naby Keita would be money well spent by Liverpool.
Keita is reportedly holding talks with RB Leipzig about his future this week, and would become Liverpool's most expensive signing if he joined for the fee that has been reported.
"Would £70m put me off buying Keita? No," former Reds midfielder Hamann told the Liverpool Echo.
"Just getting through the play-off round and into the group stage of the Champions League would pay off a big chunk of that fee. With Keita on board, Liverpool would have an even better chance of getting through.
"You can question the fees being mentioned for the likes of [Virgil] van Dijk and Keita, but if you want the top players you have to pay the going rate.
Reported Liverpool target Raul Jimenez is open to a move to the Premier League.
The 26-year-old told ESPN: "The Premier League is a great championship, but you have to wait. I don't close any doors and we'll see what happens. I'm still at Benfica."
Crystal Palace have been priced out of a move for Mamadou Sakho, according to The Guardian.
New Palace boss Frank de Boer is apparently confident he can recruit up to five players for a combined outlay close to Liverpool's £30m asking price for the defender.
Liverpool might not have been as busy as their rivals Everton in the transfer market so far, but former Reds defender Jamie Carragher does not seem too worried...