Liverpool must use 'power' of Anfield fans against Man United, says Jurgen Klopp
By Rory O'Callaghan
Last Updated: 13/10/17 2:58pm
Jurgen Klopp believes Liverpool will need to harness the "power" of their home support if they are to defeat rivals Manchester United at Anfield.
The Red Devils travel to face Liverpool on Saturday, live on Sky Sports Premier League, looking to maintain their unbeaten start to the campaign.
Liverpool, however, have struggled for consistency this season and have managed to record just one win in their last seven matches in all competitions.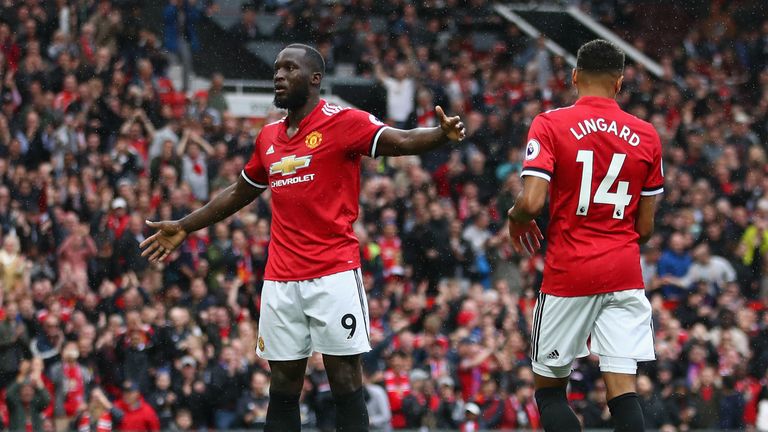 Klopp insists those recent results are not a fair reflection of his side's performances and has urged Liverpool's supporters to get behind his players at Anfield this weekend.
"It's a big, big, big, big opportunity," said Klopp. "It's like it is. We are in a really good moment - not result-wise, not scoring-wise, but our performances are not as bad as a lot of people think.
"We are not so weak that we have to think we don't have a chance against Manchester United.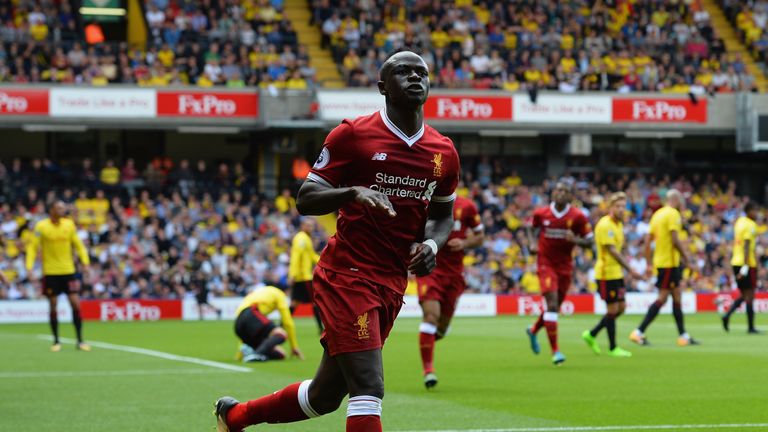 "It is Anfield. It is our stadium. It is the first game with the Kenny Dalglish stand and we want to use all the power we can get and can create at this wonderful stadium."
Liverpool will be without Sadio Mane for the visit of United after the Senegalese winger sustained a hamstring injury while away on international duty earlier this month.
Mane is set to be sidelined until at least November but Klopp insists he has enough strength in depth to cope with the loss of the former Southampton man.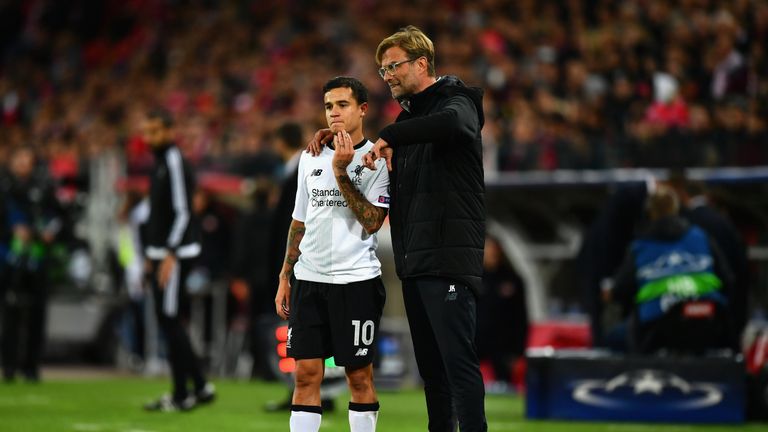 "Thank God that we can still play football with Sadio," joked Klopp. "We have already had to do this a lot of times - much more than we would have wanted.
"He is the highest quality of player, we all know this. He is very unlucky with injuries but it is like it is. A lot of players in this international break, from different teams, got injuries. It's a big problem with the change of rhythm and different training.
"It is not only Sadio, it's [Marouane] Fellaini - it's a lot of players. That's always a problem."