Philippe Coutinho and Antoine Griezmann are the "elite" type of players Barcelona want to sign, says Luis Suarez.
Liverpool rejected three bids from Barcelona for Coutinho in the summer, including a £113m offer despite the midfielder handing in a transfer request.
Coutinho has pledged his continued commitment to Liverpool, despite admitting doubts over where his future lies earlier this month, while Barcelona are favourites to land Atletico Madrid forward Griezmann according to Spanish football expert Guillem Balague.
Suarez, who made the switch from Anfield to the Nou Camp in 2014, would welcome both players to the club.
"Both Griezmann and Coutinho are elite players that are playing at the top level," Suarez told RAC105.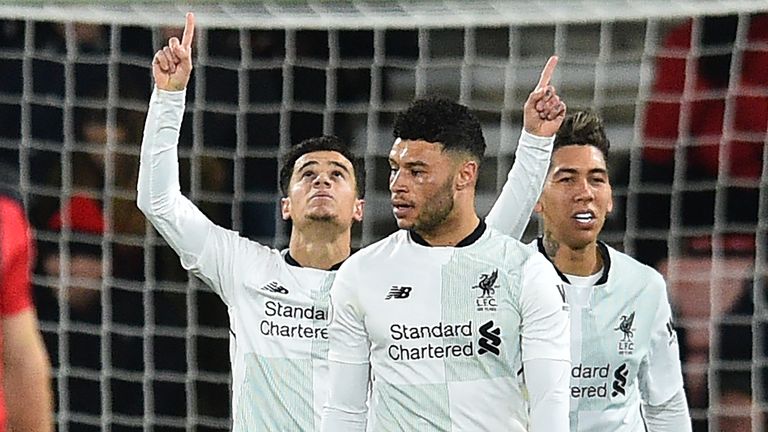 "They are where they are for a reason. They're both young and have long careers ahead of them. And Barca always want the best players."
Manchester United approached Griezmann in the summer but the France international opted to stay at Atletico after conversations with Jose Mourinho, according to Balague.
Barcelona are willing to match his €100m buy-out clause, though, and have moved ahead of United in the race for his signature.
Suarez insists there will still be room for himself in the Barcelona line-up, even if Griezmann does join.
"If you look at [Greizmann], at Atletico he needs to play with a No 9," said Suarez.
"He's not a fixed No. 9. Obviously, Griezmann would come here to add to the team and to help the side in the position that the coach wants him to play in."