Jurgen Klopp says Liverpool players stepped up after Philippe Coutinho left
By Husmukh Kerai
Last Updated: 02/03/18 7:32pm
Jurgen Klopp says Liverpool players have shared responsibility between themselves following the sale of Philippe Coutinho to Barcelona in January.
Coutinho, 25, completed his move from Liverpool to Barcelona for a club-record fee understood to be £146m.
Klopp's side have managed to maintain their impressive run of results since his departure with just one defeat in their last 19 Premier League fixtures pushing them up to third, just two points behind second-placed Manchester United.
The Liverpool manager admits the team's tactics were often channelled through the Brazil international, but other players in the team are now stepping up in his absence.
Speaking ahead of Saturday's game against Newcastle, he said: "Philippe Coutinho was a very, very dominant player in our game. When we were not at our best it was often a good idea to give him the ball. I'm not sure if that is good or not. It was always like this when Phil didn't play, we had to do the job differently. To give the responsibility on different shoulders and split it between the players.
"Now it's been a few weeks I am happy by the reaction of the boys. They have stepped up. People think if one player is missing the whole building is going to fall down. I don't believe in this."
Klopp also compared Coutinho's role at Liverpool to Lionel Messi's at Barcelona, saying: "If I sit here and say every week 'Phil is not here any more, sorry we have no free kicks any more, we have no set pieces anymore, we have no dribbles in small spaces anymore'. That would be really bad.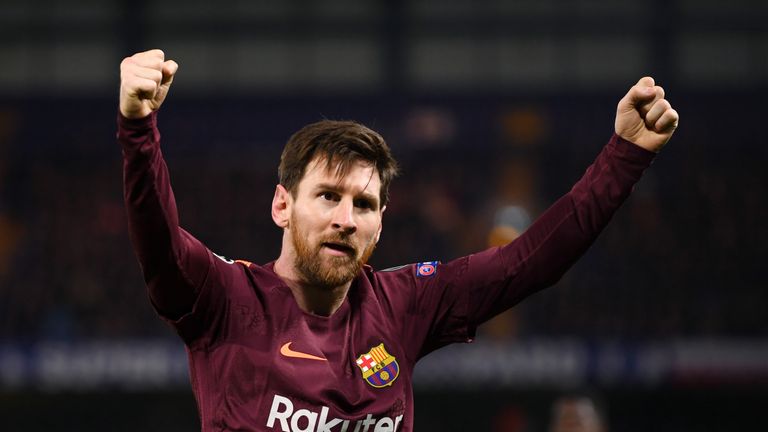 "The [Liverpool] players are smart enough to use good players in the team. If you watch Barcelona, they give Lionel Messi the ball in specific moments. That's a good idea to be honest. I would do pretty much the same. That's what we did with Phil and now we do it with other players. We work for each other, there is no need for a change in attitude."
Liverpool's biggest league defeat of the season came at Wembley in a 4-1 loss to Tottenham. Klopp admits his side's tendency to play through Coutinho backfired on that occasion.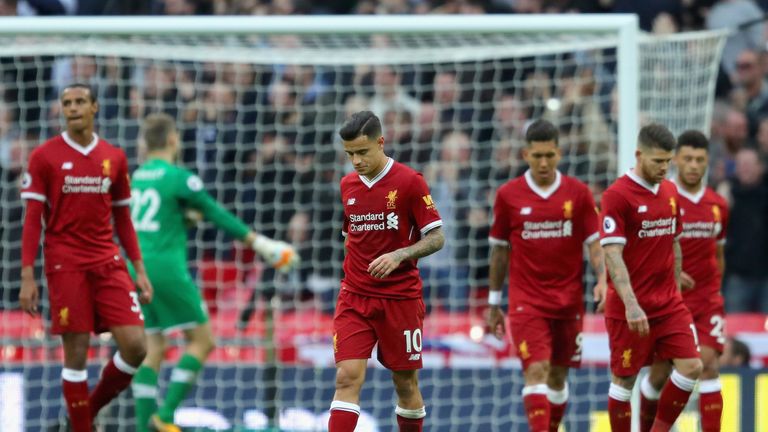 He said: "Tottenham away was the bad example. We gave all the responsibility to Phil and he lost the ball in a dribble in the wrong moment. It was not easy for him but we were out of the game."