Jurgen Klopp says top four for Liverpool is an 'unbelievable achievement'
Last Updated: 13/05/18 5:58pm
Jurgen Klopp described Liverpool finishing in the top four as an "unbelievable achievement" after they beat Brighton 4-0 on the final day.
Mohamed Salah, Dejan Lovren, Dominic Solanke and Andrew Robertson scored as the Reds eased to victory to secure a fourth-placed finish in the Premier League.
Liverpool manager Klopp told Sky Sports afterwards: "What the boys have done this season is unbelievable.
"We've had so many injuries to key players. You saw today (Adam) Lallana come on, we missed him the whole year, I can't believe it, how we could achieve something like this without a player like him.
"(James) Milner couldn't play today, and Hendo [Jordan Henderson] and Gini (Wijnaldum) have 9,000 games in their legs, the three up front try everything, Dom Solanke without match time doing things like this. It's an unbelievable achievement. I am really proud of the boys.
"It's a nearly perfect season for us. We have had no chance to challenge Manchester City so then all you can really go for is a Champions League spot."
Liverpool still have the Champions League final to look forward to as they face Real Madrid in Kiev on May 26.
After that, Klopp will be looking at how to close the gap on City, who finished the season with 100 points after beating Southampton.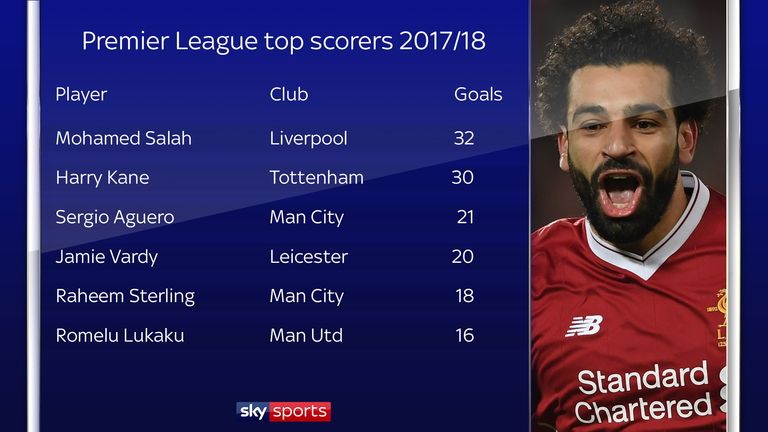 "We need more consistency, a bit more luck with injuries…experience," Klopp said.
"We got a lot of experience this year, you could see it today, it was 2-0 at half-time and I said if somebody from outside would describe our season it would be drama, when everybody thinks it's done we make it exciting again. So today we can show that we matured during the season.
"It was never kind of open or on the edge and that's what we need to do again. We will have quality again. It's a difficult season for all of us with players coming back late from the World Cup, but that's the same for everyone. We will try it again.
"In our good moments playing better football is not easy, but to do it more consistently is the next challenge for us."
Klopp also said he expects to strengthen the squad in the summer.
He said: "For sure we will do that you can imagine, we need more players here and there, but I am still a big believer in developing and developing a team, and these boys made a big step and I am sure they will take another step."