Liverpool's Dejan Lovren and Jordan Henderson to take a break after World Cup
Last Updated: 19/07/18 1:09pm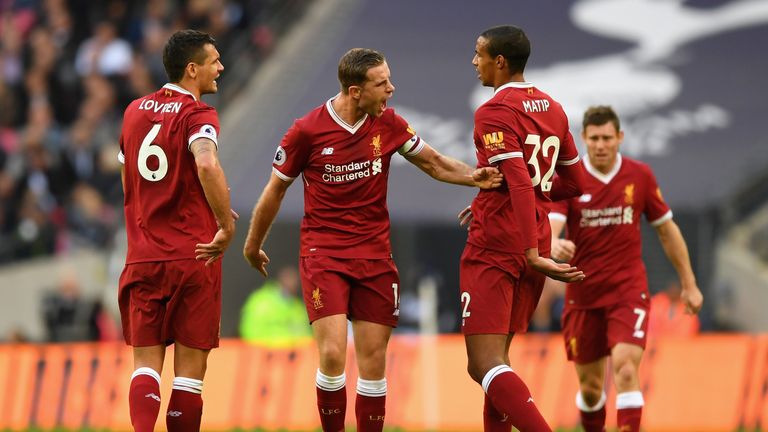 Jurgen Klopp expects to be without Croatia defender Dejan Lovren and England midfielder Jordan Henderson for Liverpool's Premier League opener.
Klopp has revealed that Henderson had to be "convinced" to take some time off following England's run to the last four at the World Cup in Russia, while Lovren helped Croatia to the final.
Liverpool begin their Premier League season at home to West Ham on August 12, live on Sky Sports, and Henderson had hoped to be involved.
"It was a hard fight to convince him that he needed a holiday," said Klopp. "I knew it would happen. On the phone, I said 'crazy'.
"Jordan needs a holiday, so that means August 5 he will be back. Dejan had a party in Croatia and played a day later (than Henderson at the World Cup), so he will be back on August 6.
"That would mean five days' training, after three weeks' holiday.
"I hope we are in a situation where we don't need to think about using these two (against West Ham)."
Trent Alexander-Arnold could be involved, though, the 19-year-old full-back having only appeared in one of England's games in Russia.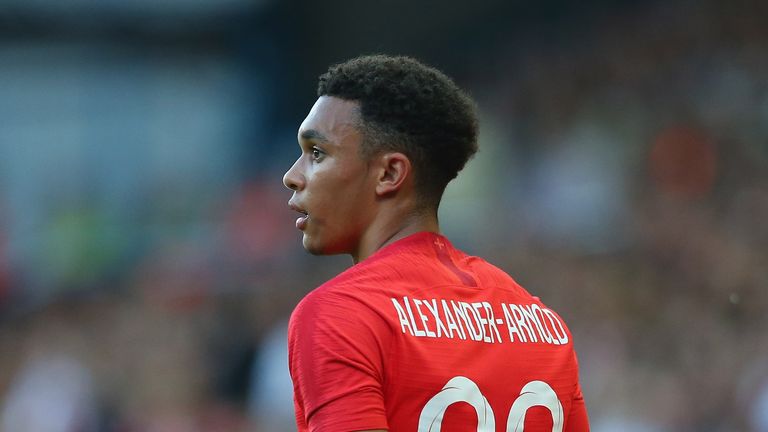 "With Trent, I have a special agreement," said Klopp.
"He wanted to be in earlier as well. As he's very young, I said 'OK, have two weeks' holiday and then we'll speak and see'.
"If you asked Trent, he would be good to join us in Evian (for their training camp).
"But I'm not sure I will do that. I want to have them desperately but the season is really long."