Arsene Wenger says he has "no doubt" that he will still be manager of Arsenal at the start of next season.
Wenger has just one year left on his contract at the Emirates and there has been intense speculation surrounding the Frenchman's future at the club following a number of disappointing results in recent weeks.
Arsenal are currently third in the Premier League, 11 points behind surprise leaders Leicester City.
Wenger's side were also knocked out of both the Champions League and FA Cup in March - results which caused some sections of the Arsenal support to call for the Frenchman's resignation.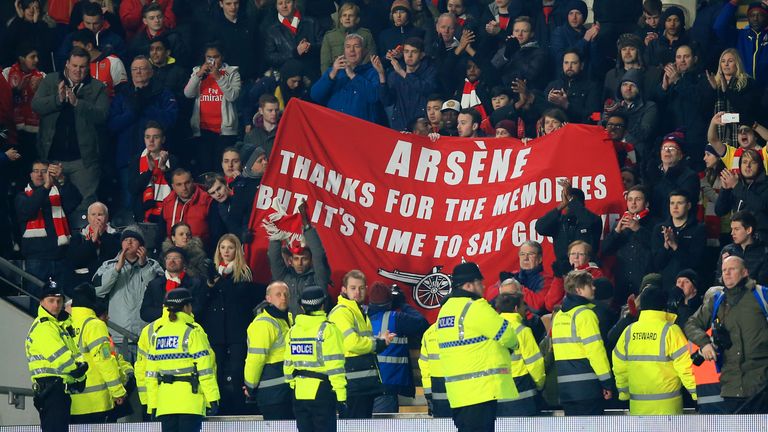 However the 66 year-old, who has spent 20 seasons in charge of the Gunners, insists that he is "100 per cent" committed to turning the club's fortunes around.  
Asked if he would be Arsenal manager next season, Wenger said: "I have no doubt because I am committed. When I do something, I do it 100 per cent. I'm always committed to give my best as long as I am at the club.
"I believe in life you should focus on what you're appointed for and I'm appointed to perform and do the best for my club. That's all I focus on."
"I think that the criticism during the season is not very welcome when you fight for the championship, especially after the game against Tottenham where we were a bit unlucky," he added.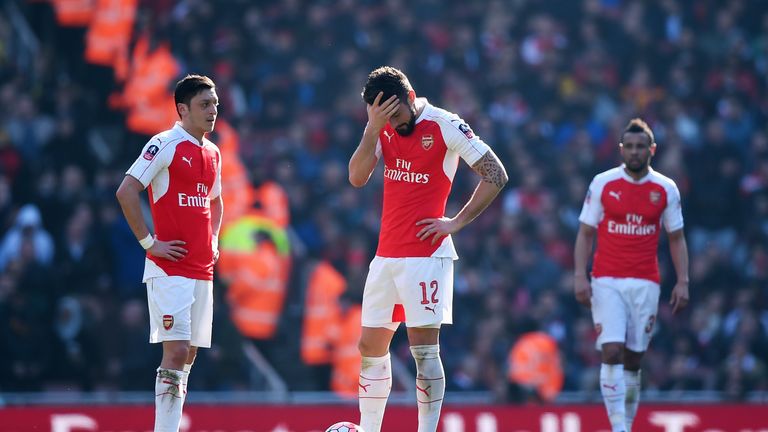 "You have to live with that. I have my conscience. What is the most important is that I give my best every day, I work for the club I love and if I can share that love with the supporters it's even better.
"I don't worry too much about all the rest, what people say. All the rest is judgments, opinions and that is linked with the beliefs from the last result or the last disappointment or the last happiness.
"In my job you focus on what is important and that's to perform. My future is my future. I don't master that more than you."