Arsene Wenger has confirmed he will return in his pursuit of Thomas Lemar despite the Monaco player rejecting a move to the Gunners.
Lemar, 21, was at the subject of a last-minute £92m bid from Arsenal on Deadline Day following Manchester City's £60m offer for Alexis Sanchez.
The French midfielder's decision to stay at Monaco meant Sanchez's move to City did not materialise.
Wenger has not lost faith in his chase for Lemar's signature, though, revealing he will come back in for the player when the transfer window reopens.
"Yes, we bid €100m for Lemar but the player wanted to stay in Monaco," Wenger said in an interview with Telefoot.
"Yes, we'll come back in for him."
Kylian Mbappe, who was Lemar's team-mate at Monaco before a £166m move to Paris Saint-Germain, had also been a target for Wenger earlier this summer.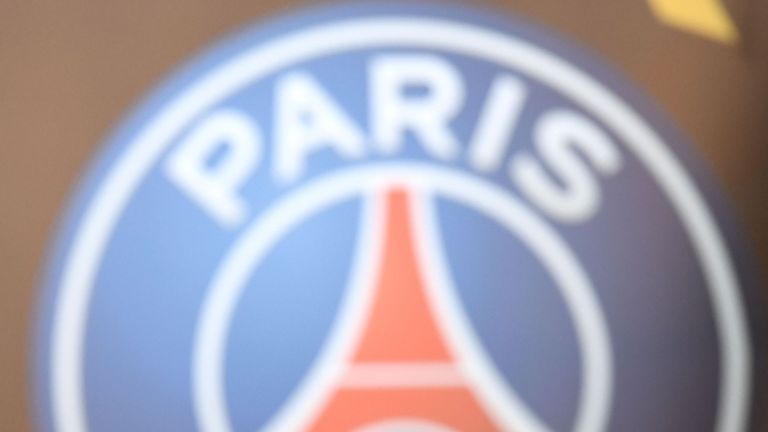 Arsenal were ultimately outpriced for the 18-year-old striker, according to Wenger, but the Gunners boss made no secret of his admiration for Mbappe, comparing him to one of football's greatest icons.
"Mbappe could be [the next] Pele," he said. "There are no limits to how far he can go.
"I wanted him too, but €180m is too much for us."