Brendan Rodgers plays down Arsenal speculation and says life at Celtic is a 'dream'
By Joe Shread
Last Updated: 03/03/18 11:45am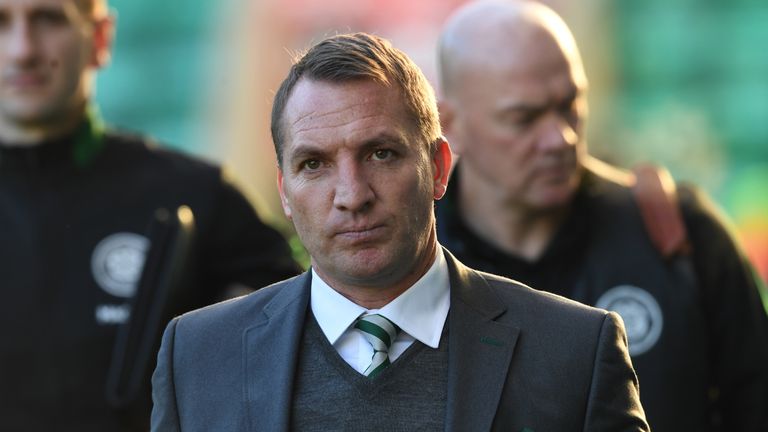 Brendan Rodgers has played down speculation linking him to the Arsenal job, and says he is "living in a dream" as manager of Celtic.
The 45-year-old has been mentioned as a possible successor to Arsene Wenger, with the Frenchman once again under pressure following successive 3-0 defeats to Manchester City.
Rodgers believes his achievements as Liverpool manager - when he took them back into the Champions League - could be behind the Arsenal speculation.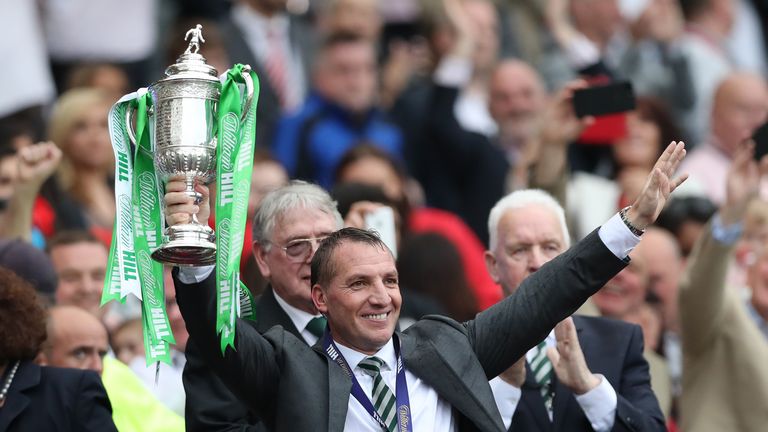 Rodgers said: "I'm loving my life up here. I'm not going to be here forever but I'm living in a dream.
"Dreams always come to an end at some point, that's for sure. But I am always relaxed about speculation. My focus is only on Celtic.
"Arsenal are a great club, they have a great manager and they are going through a tough time of course.
"People will look at it and see that I went to Liverpool, they were struggling for five seasons for Champions League football and I was able to get them back.
"And when I came to Celtic, they hadn't been in the Champions League for two seasons and I got them back.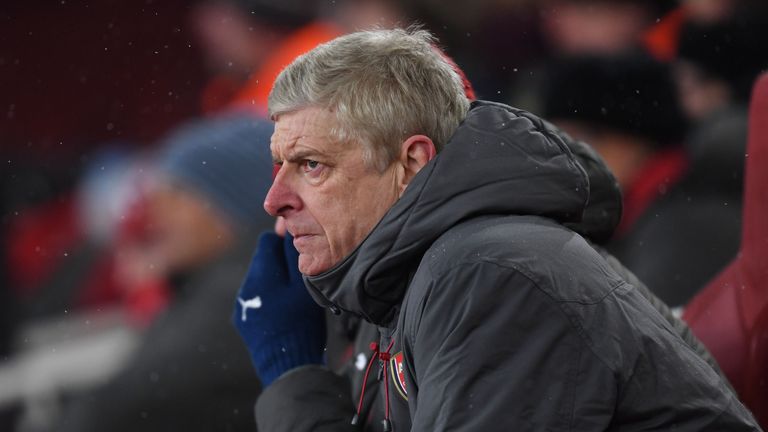 "So maybe people are thinking okay, Arsenal have been out of the Champions League and is that maybe the equation for someone like myself.
"The other stuff you can't control so I can't worry about it."