Arsenal Fan TV forced into 'rebrand' by club
The fan channel has proven to be popular but contentious among Arsenal supporters
Last Updated: 15/08/18 7:44am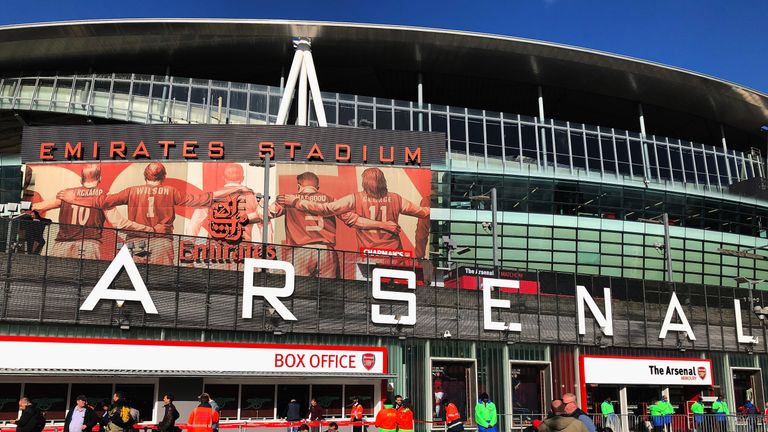 Arsenal Fan TV has been forced into a rebrand after the club held discussions with the YouTube channel.
It is understood the club have now asked Arsenal Fan TV to remove all branding and copyrighted material - including the name 'Arsenal' - from future videos.
The channel is described as the 'No1 fan channel on YouTube' and has just over 820,000 subscribers. It features regulars Claudio 'Claude' Callegari, Ty, Mr DT and Troopz.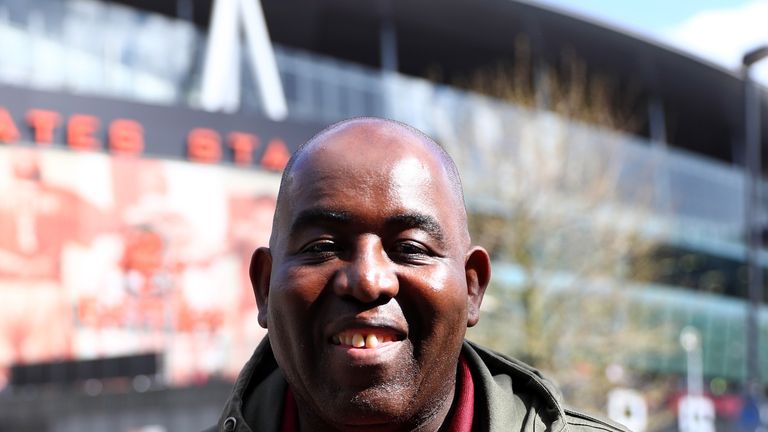 Former radio host Robbie Lyle founded the channel, which has divided opinion during its six-year existence.
It has been criticised for its sometimes negative coverage of the team, particularly during the reign of former manager Arsene Wenger.
In February, Arsenal right-back Hector Bellerin claimed the platform's success "fed off a failure".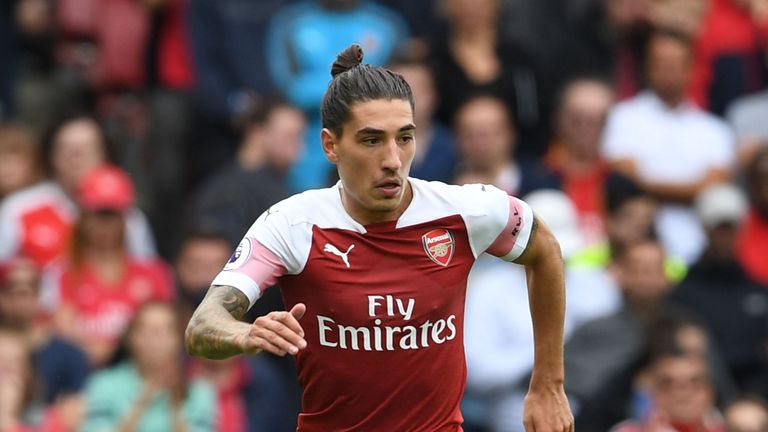 In 2017, Gary Neville called the channel "embarrassing", although he later agreed to appear on an episode to discuss his comments.
While neither party has made an official statement, the YouTube account of Arsenal Fan TV has changed to AFTV, and @AFTVMedia on Twitter and Instagram.