Sam Allardyce says he is not ruling out any further incomings at Everton before the January transfer window closes.
Allardyce had previously said his Everton squad was too big and he would be looking to "move a few players on".
But the Everton boss is staying open to the possibility of adding to his squad before Wednesday's deadline, with his side ninth in the Premier League, but without a win since a 3-1 victory over Swansea in December.
"We're not ruling anybody in or out as it's impossible to do that," said Allardyce, ahead of Everton's home clash with Leicester on Wednesday.
"What I'm saying is that the window is open for everybody and somewhere out of the blue, which normally happens at this time, appears whether that's a player for you to bring in or whether it's a player you didn't expect to go out but is acceptable to the football club for the right reasons."
Allardyce says loaning players out is still a possibility but only if it is right for the player and the club.
Sky Sports News understands they would consider offers for Sandro and Davy Klaassen, who have both not featured since December.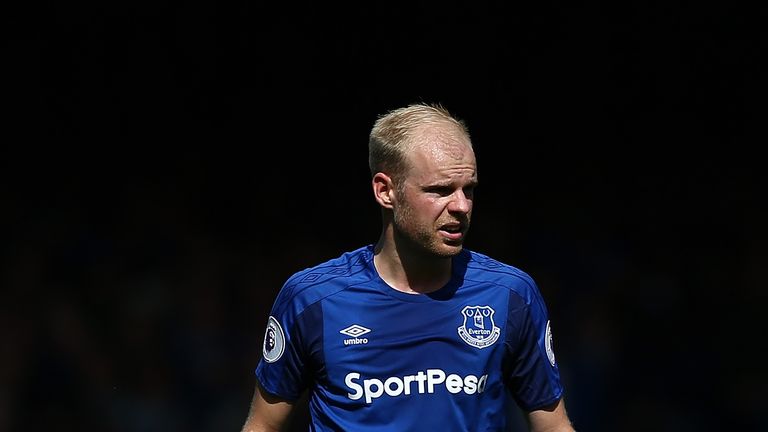 When asked whether there were any outgoings in the pipeline, Allardyce replied: "We've had a number of enquiries that are not suitable for us to allow the player to leave, nearly all of them on loan, none I believe is permanent.
"We haven't accepted any deal from any loan deals we've had from other clubs.
"Until such time as the board tell me that 'financially it's acceptable what do you think?' and then from a squad and playing point of view I say to them whether it's in the best interest of the club and player to go on loan or whether he is better staying in the squad to try and break into the first team.
"But we have got a lot of players so moving some out on loan would be a possibility, but only if it's right for the club."
Allardyce also revealed 20-year-old forward Ademola Lookman would not be available for a loan due to Aaron Lennon's move to Burnley.
"He wouldn't be available on loan because Aaron Lennon went a few days ago so in the club's eyes we got a very good deal for Aaron whose contract was up this year," said Allardyce.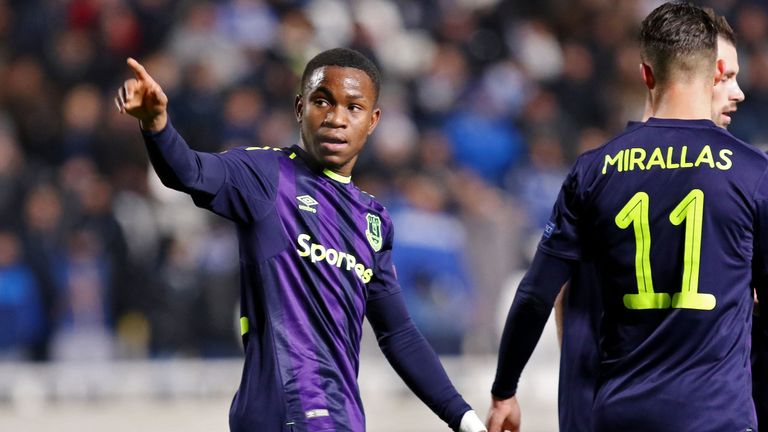 "That leaves anybody else to go out on loan in that position a no-no really because we need the squad to be available to play."
"I think we've used 36 players this year with injuries and the amount of games that we've played, so based on the amount we've played we've got to try and keep the 25-man squad that, he's been in all season, together."
The Everton manager confirmed Seamus Coleman, who played for the U23s last week following his recovery from a double leg break, and Luke Garbutt are in the squad for the Leicester game.