Marco Silva knows Everton must hit ground running in new season
By PA Sport
Last Updated: 05/06/18 6:39am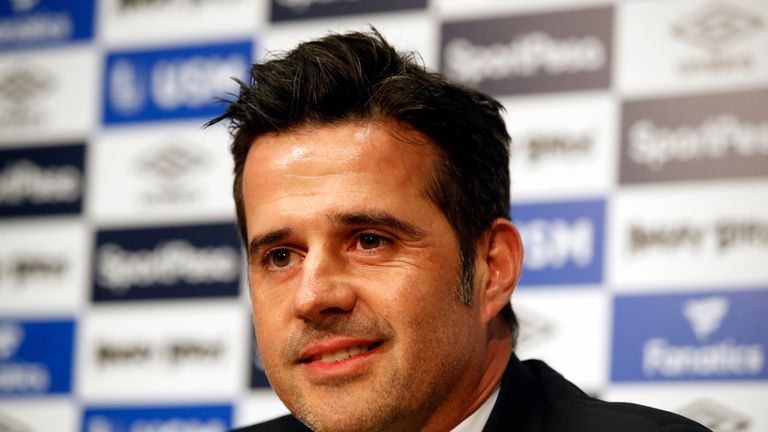 New Everton manager Marco Silva has insisted he needs time to get the club back on track but knows he cannot allow results to suffer in the interim.
The Portuguese admits there is a lot of work to be done to regain the ethos and style which supporters crave but come August he still has to get the side winning.
"We know what is the next step and it is something you cannot change in one month, you need time, but you need to start to get results from the first moment as well," he said.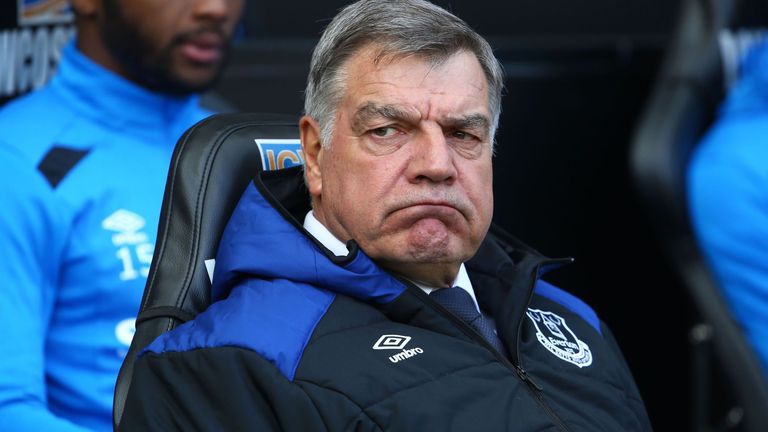 "Big project, huge club. I know what is behind me and what the fans expect from our team and we are ready to prove every day what we want.
"We need to build a strong connection between the team and the fans. When I played here the last two seasons there was a fantastic atmosphere.
"They are demanding and the fans reflect how big the club is so we need to give them some good feelings as well.
"I am sure if they feel we are doing everything every single match I am sure they will be proud of our team."