Bolton players to be paid in next 24 hours after wage delay
By Sky Sports News
Last Updated: 05/12/18 10:39am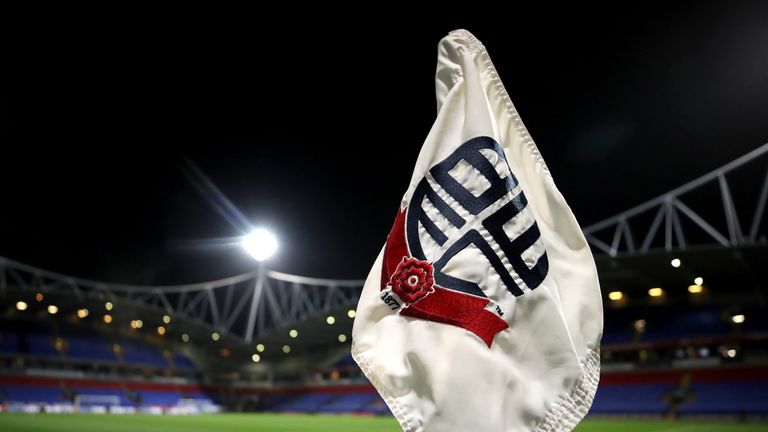 Bolton Wanderers players have been assured that they will be paid within the next 24 hours after the deadline for November wages was missed last week, according to Sky sources.
Sky Sports News understands a discussion involving the PFA, senior players and owners Ken Anderson took place on Friday in an attempt to resolve the issue.
The club's staff were paid on Friday, later than expected, however the players were not included.
It's not the first time players wages have been late, a friendly at St Mirren in July was cancelled when the players refused to play after their wages were not paid.
Last month, the club avoided administration after a loan was repaid to BluMarble Capital Ltd, with the payment also meaning they would not receive a point deduction or transfer embargo.
Bolton, currently 23rd in the Championship table after 20 games, travel to Norwich on Saturday.