Mauricio Pochettino says Manchester United boss Jose Mourinho has nothing to prove
By Calum Wilson
Last Updated: 19/04/18 7:44pm
Mauricio Pochettino believes Jose Mourinho is doing a "fantastic job" at Manchester United and says the Portuguese manager is still one of the best in the business.
Tottenham face United in the FA Cup semi-final at Wembley on Saturday, as both chase their final hope of silverware this season.
Mourinho's side moved six points ahead of Spurs in the Premier League on Wednesday with victory at Bournemouth, but the United boss has come under criticism after conceding the title to rivals Manchester City.
"For me, Jose Mourinho is one of the best managers in the world," said Pochettino. "He does not need to show anyone that he is one of the best.
"Manchester United are having a fantastic season. Like us, they are disappointed to be out of the Champions League because it is massive for them and for us.
"We are similar. They are better than us because they have more points in the Premier League.
"He is doing a fantastic job in his second season in Manchester."
Pochettino refused to confirm who would start in goal against United. Second choice keeper Michel Vorm has started in every round during the FA Cup this season and could be expected to feature again.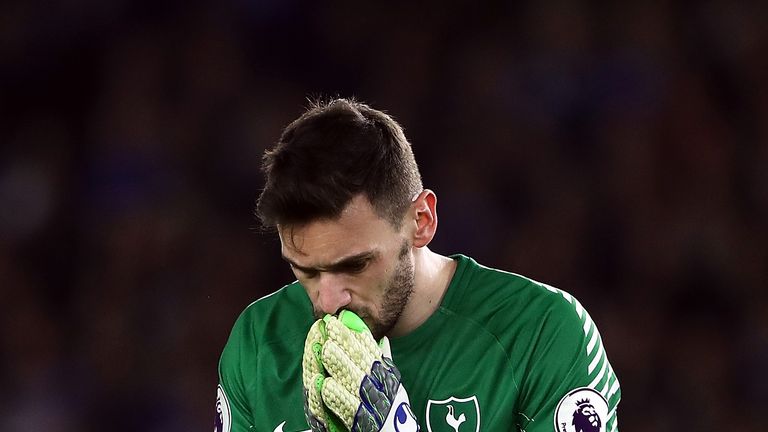 Meanwhile, Hugo Lloris has made a series of costly errors in recent games, including a reckless lunge on Raheem Sterling which handed City a penalty in Spurs' 3-1 defeat to the champions.
"For me, it wasn't a mistake," said Pochettino. "He is one of the best goalkeepers and he has shown this over the last four years with us.
"Every season he is improving and I am so happy that we have him in goal."
Tottenham will be without Danny Rose and Harry Winks as both continue their rehabilitation, but Pochettino is yet to decide his starting line-up for the semi-final.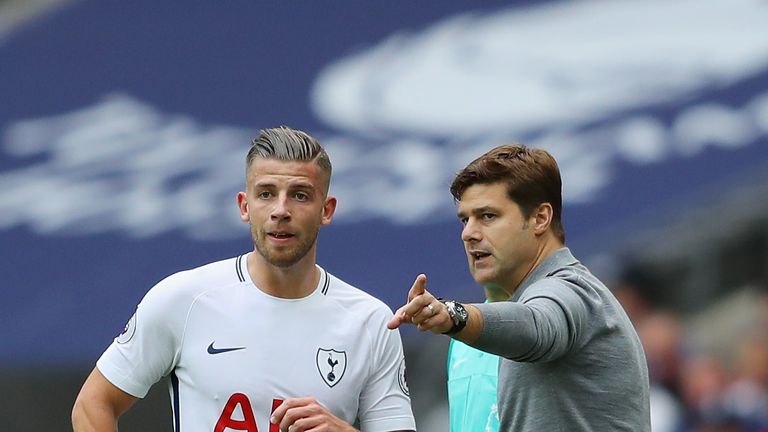 Toby Alderweireld, who has been linked with a summer move away from Tottenham, could be in line for his second successive start after two months out of the team, but Pochettino refused to discuss the Belgian's future.
"I am not going to speak of the rumours," he said. "We need to be focused for Saturday.
"I understand that the rumours appear and how that business is but we are focused on preparing the game and trying to be competitive and try to win the game on Saturday."