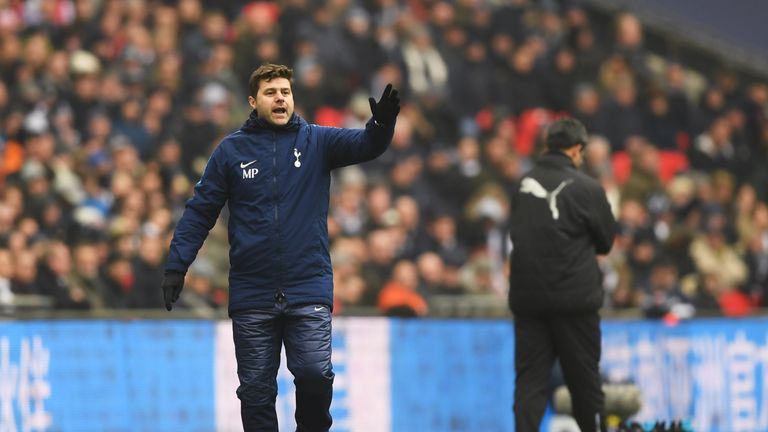 Mauricio Pochettino insists Tottenham will not get to the next level by winning the FA Cup.
Spurs face Manchester United in the semi-finals of the Cup on Saturday night as they look to reach their first domestic final since 2015.
The north London club have not won a piece of major silverware since their 2008 EFL Cup triumph over Chelsea but Pochettino insists his side must win either the Premier League or Champions League if they are to change perceptions of the club.
"I promise you the club is not going to change if you win or don't win the FA Cup or the League Cup," he said.
"It would be fantastic to add that trophy to the club but what would put us to a different level would be to win the Premier League or Champions League.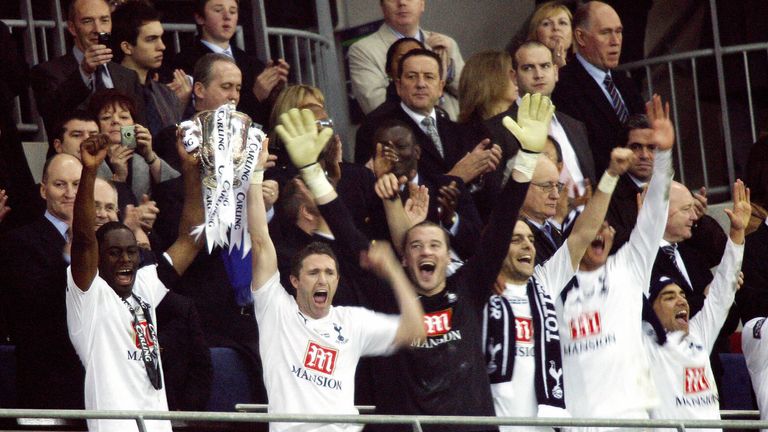 "That is going to put you in a different level. Here, people love to talk about perception and changing perceptions.
"Good Champions League group stage - you beat Dortmund, Real Madrid and you compete very well against Juventus and the dimension of the club around the world changes completely.
"But in the end, we still need to improve and improve."
Pochettino believes the continuing revolution at Spurs will increase his chances of signing better players.
"That is what we are changing at Tottenham. The club is the most important here," he said.
"And then, of course, it's not because you're going to provide players to play Champions League or Europa League, you are going to attract them or not.
"If you want to play for Tottenham, come on. If you are a player for Tottenham, put this club at the level it deserves. For that we need to work hard, to try to push every season and be competitive and competitive."