Tottenham chairman Daniel Levy has voiced his opposition to the sale of Wembley Stadium.
Shahid Khan, who owns Fulham and the Jacksonville Jaguars NFL team, wants to buy Wembley from the Football Association for £600m and sees it as a possible home for a London NFL franchise.
Spurs are currently playing at the national stadium while building work on their new stadium continues, but when completed it will host at least two NFL games per season under a 10-year deal.
Probe launched into Wembley sale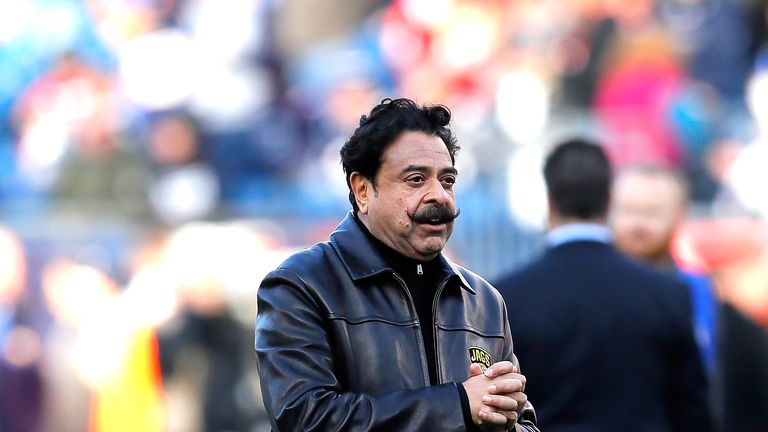 Levy's opposition to Khan's takeover was disclosed in the minutes of a meeting he held last week with the Tottenham Hotspur Supporters' Trust.
He was recorded as saying Khan buying Wembley would not impact Tottenham's plans for the NFL but that "he was against the sale of Wembley regardless".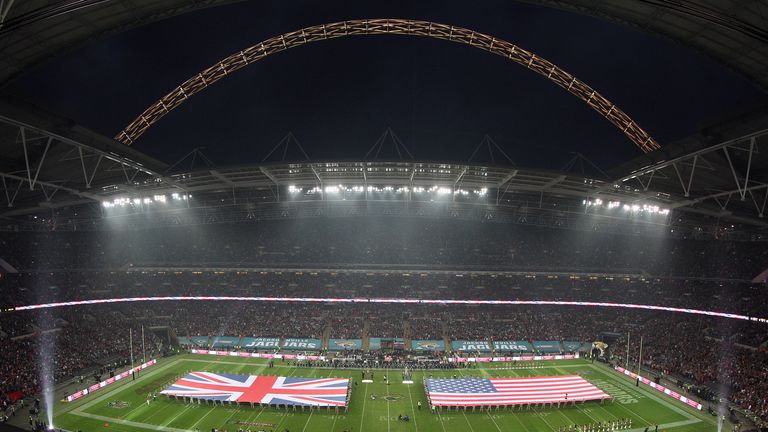 When contacted, Tottenham did not dispute the accuracy of the account.
Levy feels a London NFL franchise is a long way off and pointed out that Tottenham's second pitch was multi-purpose and not solely for American football.
The FA leadership is working to push through the sale to Khan despite opposition among members of the governing body's council, which includes Tottenham director of football operations Rebecca Caplehorn.