Dwight Yorke applies for Aston Villa job after Steve Bruce sacking
Former striker tells Sky he can bring winning mentality to the club
Last Updated: 05/10/18 2:29pm
Former Aston Villa striker Dwight Yorke has applied for the vacant managerial role at Villa Park and believes he can get the club promoted back to the Premier League.
Yorke, who played for Villa between 1989 and 1998, has handed in his CV to the club again, having gone for the job before the appointment of Steve Bruce - who was sacked on Wednesday.
Villa's caretaker manager Kevin MacDonald revealed on Friday that the club are already looking at potential candidates and he expects an appointment to be made before their match against Swansea on October 20.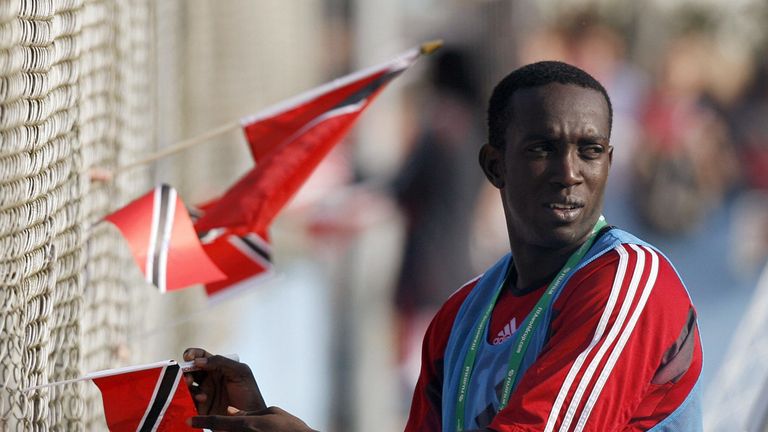 Yorke, 46, claims to have the backing of one of his former managers, Sir Alex Ferguson, and believes he has the relevant qualifications, despite only having the experience of a brief stint as Trinidad and Tobago's assistant manager.
He told Sky Sports News: "It's a job I'm 100% interested in, I've made it very clear I'd like to speak to the football club. Whether that happens or not I'm still waiting on a telephone call.
"I've made the necessary move and I've sent in my CV and I'm actually trying to make contact with the chief executive of the football club so I'm doing everything on my side to make sure I'm given that opportunity to speak to that football club.
"I've seen the club go from a very strong club in world football to where it is at the moment. I've felt that the club do need something a bit new."
Yorke revealed he has spoken to former Villa boss Tim Sherwood to get a better understanding of the club.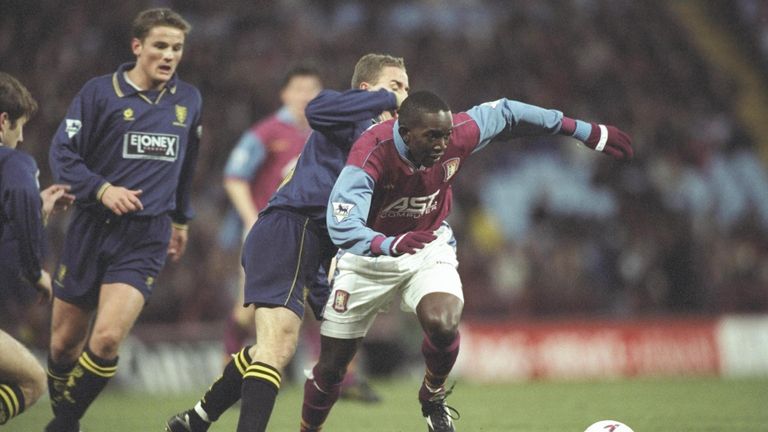 "I've spoken with Tim and asked him what was the matter with the club. He gave me an insight into what he might have failed on and not got right, so having that knowledge from Tim does give me more of an insight in what is needed at the football club.
"Aston Villa need something new. I played for them and understand the club and understand what the fans expect. I feel I can bring a winning mentality back to the football club.