Rafa Benitez says Mike Ashley told him Newcastle takeover was off 'two or three weeks ago'
By Joe Shread
Last Updated: 19/01/18 3:16pm
Rafa Benitez says Mike Ashley told him the proposed takeover of Newcastle United was off 'two or three weeks' ago.
A source close to the Newcastle owner told Sky Sports News on Wednesday that talks over PCP Capital Partners' takeover had ended.
A spokesman for PCP, fronted by Amanda Staveley, then contradicted that information, insisting their offer was still on the table.
Benitez has now shed further light on the situation, saying: "When I was talking with Mike Ashley he told me the takeover would not go through.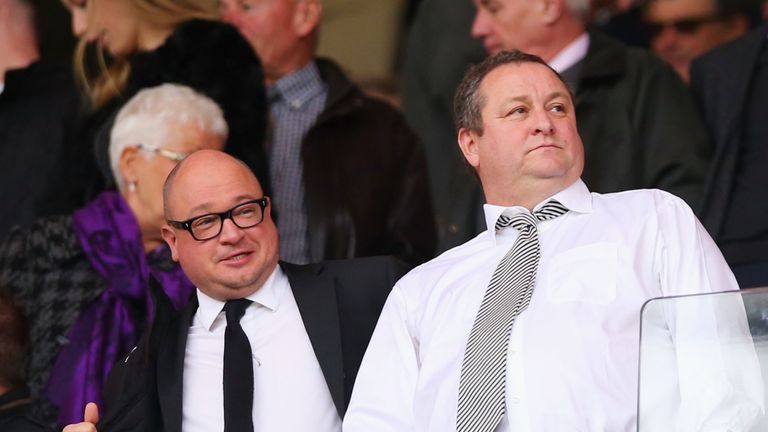 "Since then - I'm talking maybe two or three weeks - we are just trying to do what we have to do in the transfer window and preparing the team for the games."
The Newcastle manager previously said that the takeover talks were hampering his attempts to improve his squad as he didn't know what budget he had to work with.
Speaking ahead of their game against Manchester City on Saturday, Benitez did not reveal whether he had a set budget, but did confirm he had spoken to Ashley about transfers.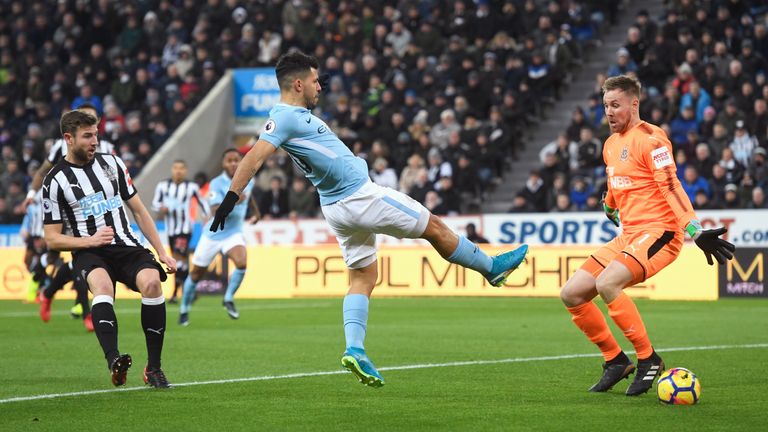 He said: "In terms of the transfer window, we have some targets and the club has the names. We are trying to progress.
"We will try to do something. He (Ashley) has the names and the club will try to sign the players we gave to them."
Benitez said he wanted to improve "three of four" positions in his squad but wouldn't say which positions he had in mind.
The 57-year-old was asked which players were on the list he handed to Ashley, but he again refused to be drawn, simply saying: "Anyone good enough to improve our squad and help the team stay in the Premier League."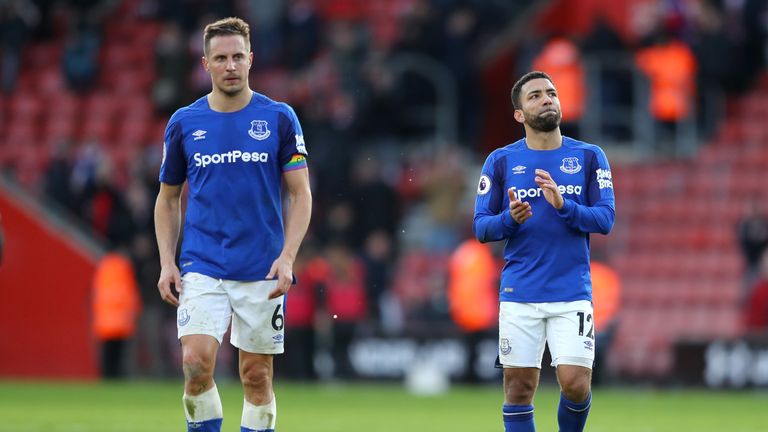 Ashley has been an unpopular figure with Newcastle fans since buying the club in 2007, and Benitez praised them following the apparent collapse of the takeover talks.
He said: "Our fans have been fantastic for the whole season. I am sure we will have a lot of fans in Manchester and they will be supporting the team. That is what they have to do.
"Everybody knows the main thing is to stick together so we have the best chance to stay in the Premier League.
"They are clever enough to know the main thing is to support the team."