Manchester City players have been given four days off next week and Pep Guardiola has told them they can go anywhere they want.
City appear to be cruising towards the Premier League title and are 15 points clear at the top of the table ahead of Saturday's game at Burnley, live on Sky Sports.
The players will go their separate ways after the match at Turf Moor which kicks off at lunchtime and will not have to report back for training until Wednesday afternoon.
There was an issue last September when Sergio Aguero was ruled out for two weeks when he broke a rib in a car crash while on a break in Amsterdam, but Guardiola says there are no restrictions on where the players can travel.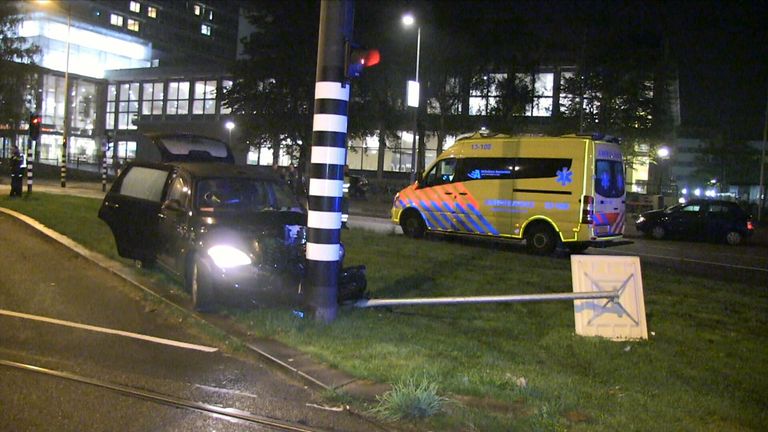 "The doors of the CFA (City Football Academy) will be closed," Guardiola said. "They can travel, they can do whatever they want
"They have to forget a little bit about football, be with their families and friends and move on.


"Wednesday afternoon we have to prepare here, three training sessions for Leicester and Basel, and we have to move on. But we need a break a little bit, everybody.
"Not just the players, the staff, the physios, everybody. It was a tough, tough period in winter time. We have that chance for three or four days and we give it to them."