Manuel Pellegrini says Manchester City did not deserve to lose to Juventus in their Champions League opener.
The Premier League leaders took the lead at the Etihad in the 57th minute when Giorgio Chiellini headed into his own net from a corner.
However, goals from Mario Mandzukic and Alvaro Morata saw the Italians take all three points from the Group D clash.
"It was a strange game," said City manager Pellegrini. "I don't think we deserved to lose, we played better than Juventus .
"We played against a strong team but we controlled the game. I don't really remember Juventus creating many important chances in our box.
"We had clear chances to score and I think that (Gianluigi) Buffon made a good save. We were very unlucky, especially for the first goal."
Raheem Sterling spurned City's best chances as he was twice denied by Juve keeper Buffon while Wilfried Bony also shot wide from a good position.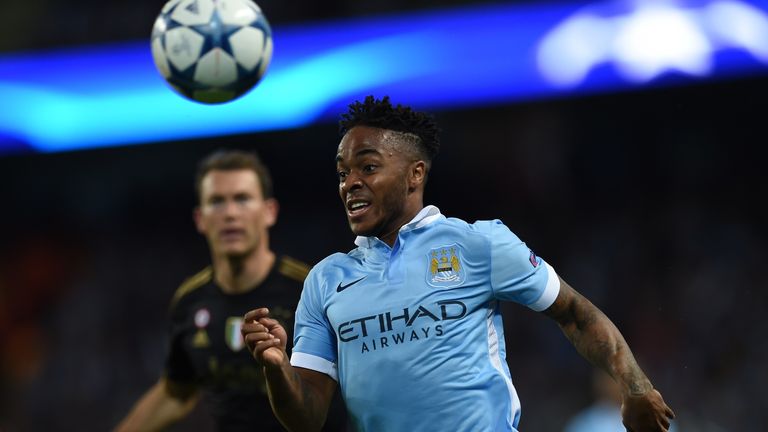 Pellegrini admitted his side needed to be more clinical but did not blame Sterling for not taking his opportunities.
"I don't think this result is just because of Raheem," he said. "We controlled the game and didn't have many problems but football is like that.
"I expect that when we have chances we must score, The differences are very slight especially against a strong team like Juventus. Maybe Juventus didn't create so many chances but they had a strong finish.
"Buffon made some very good saves but I think we were very unlucky, especially for the first goal."
City lacked a cutting edge without star striker Sergio Aguero, although he made a late appearance off the bench despite having been initially ruled out with a knee injury.
Pellegrini said: "It was a risk to use him. I tried not to because if he got a kick in the same part it could take him more days to recover. Fortunately he did not have any problems and I hope he will be fit for Saturday."