David Moyes says West Ham need to be united if they are to challenge the top clubs
By Mark Crellin
Last Updated: 02/03/18 11:45am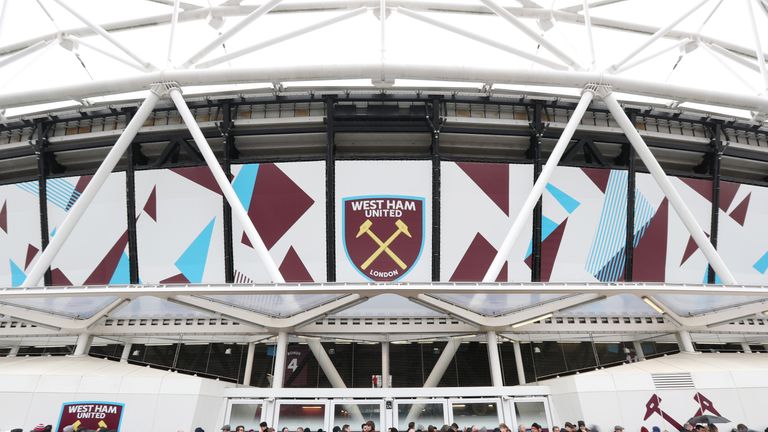 West Ham manager David Moyes says he is glad that supporters have called off a planned protest march for Saturday week.
Fans had planned to stage the march ahead of the home game with Burnley in order to protest about how the matchday experience has changed since the move from Upton Park to the London Stadium.
But, following talks with vice-chairman Karen Brady, the protest has been called off and Moyes is glad that the club can focus on a crucial part of the season.
"We want everybody together," said Moyes.
"I think to give West Ham the best chance and for us to start competing again, and try to challenge some of the top teams in the future, we need everybody together - we need the supporters with us.
"I am going to need them between now and the end of the season, we have got a lot of work to do to make sure we are a Premier League team."
Moyes thinks the Hammers fans have been very supportive of the club since he was hired in November, adding: "I think the supporters have been great.
"They have realised we need their backing and they have been with the team, so long may that continue."
The Real West Ham Fans Action Group said in a statement: "The reason we called the march - to get the board to listen to us, to acknowledge our legitimate concerns and to work with is, has been achieved.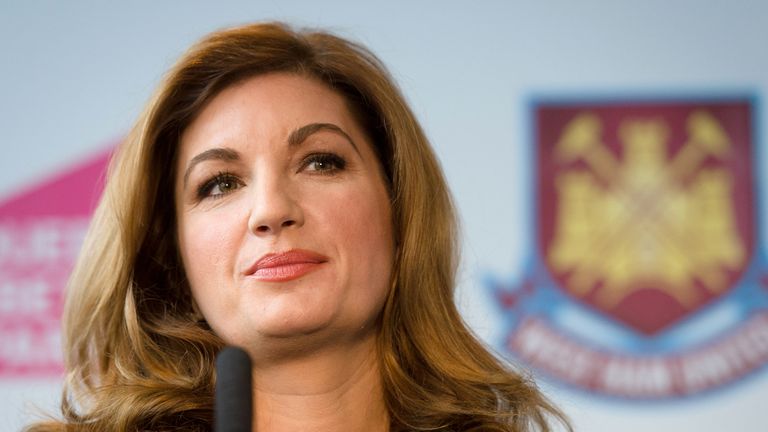 "On this basis, the RWHFAG see no further reason to march.
"This means that £20K plus - the vast bulk of the money raised, less expenses for stickers, flyers etc - will now be going to the Isla fund and presented at half-time at an upcoming game."
Money is being raised for young Hammers fan Isla Caton, who is battling Neuroblastoma and is undergoing chemotherapy and radiotherapy treatment.