West Ham evolution under Manuel Pellegrini will take time, say Sunday Supplement panel
By Ben Grounds
Last Updated: 09/09/18 2:56pm
West Ham will give Manuel Pellegrini time to overcome his difficult start, according to the Daily Mirror's Football Writer Darren Lewis.
Pellegrini is 7/2 with Sky Bet to be the first Premier League manager to lose his job this season, only behind Jose Mourinho, and the start he has made bears a resemblance to the struggles of Frank de Boer at Crystal Palace last season, who was dismissed after four league games.
But Lewis feels Pellegrini deserves time at London Stadium, with his side travelling to Everton next Sunday, live on Sky Sports.
Speaking on the Sunday Supplement, he said: "I have sympathy with Pellegrini and with West Ham in that they are an ambitious club. There's a feeling in English football that the heavyweight clubs can aspire to big things while the smaller clubs have to stay in their lane.
"West Ham wanted an upgrade in terms of personnel and the situation they were in. They wanted to show a bit of ambition by appointing someone with experience of working within a tight budget and who has done something in the Premier League.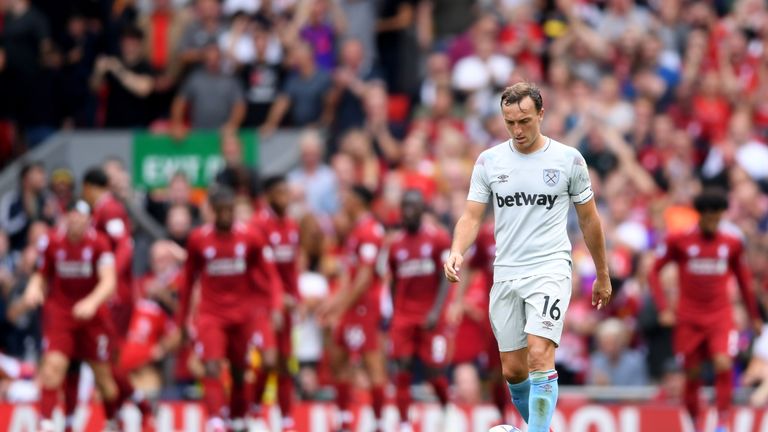 "Maybe he could bring a bit more steel to the role, but the fans were unhappy last season. We saw that against Burnley. So I have sympathy for the owners because they went out in the summer and showed ambition. They did everything that fans of Newcastle would want their club to do."
West Ham had the fourth-highest net spend of clubs across Europe's big five leagues, with the Hammers shelling out £92.6m on 10 new additions.
Following trips to Liverpool and Arsenal in the first month of the campaign, West Ham face encounters with Chelsea and Manchester United following their trip to Everton in September.
"I don't think they've brought him in for the short term," Lewis added. "Because it's started badly, everyone is saying it's a mess.
"I don't think you can say West Ham are in relegation trouble now as much as you can't suggest that Watford are in line to get into the Champions League next season.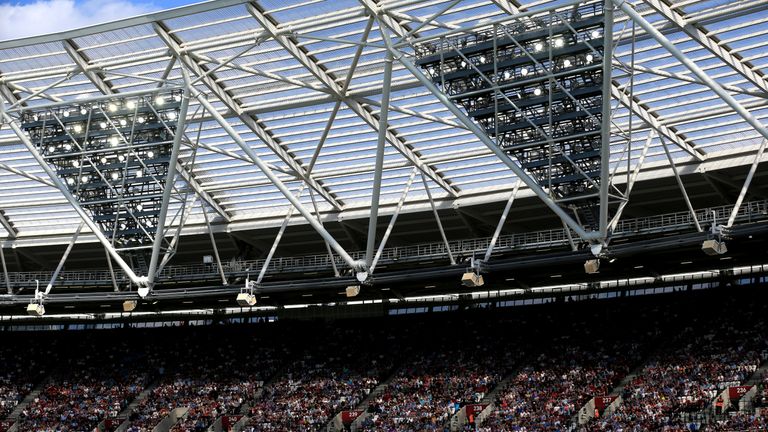 "This is a question of English football culture. We panic, when we start to go along a road, and if it looks as though it might be a bit tricky, we panic and we want to go back to the way it was. Sometimes, that evolution takes time.
"It will be difficult, it will be scary and they will lose matches. West Ham pride themselves on a club that don't like to sack managers. If they want to change the way they do things, they have to stay with him."