EFL clubs approve split transfer window deadlines
League One and League Two summer transfer window deadlines set for August 31
Last Updated: 02/05/19 5:38pm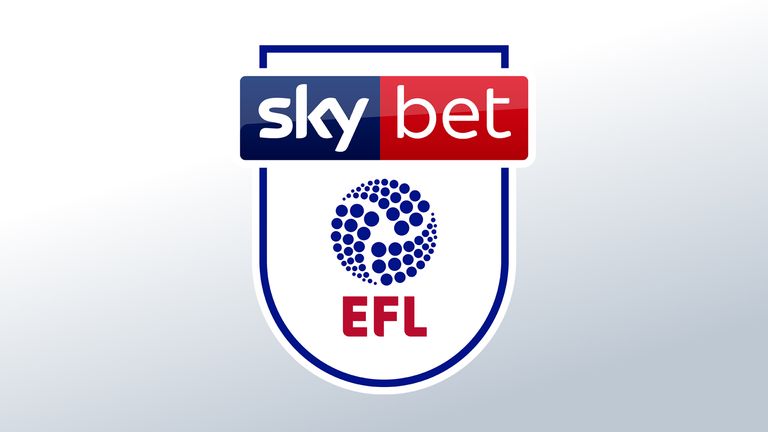 EFL clubs have backed a revised approach to the closure of the summer transfer window which would see different deadlines for the Championship, League One and League Two.
After months of consultation with EFL clubs, the Football League voted through the proposal at a formal vote at an Extraordinary General Meeting (EGM) on Thursday.
The new proposals will see the Championship summer transfer window close for all incoming permanent and loan registrations at 5pm on August 8, prior to the commencement of the Premier League season.
A deadline of August 31 will be implemented for League One and League Two clubs for all permanent and loan registrations, providing third and fourth tier clubs with increased flexibility in relation to trading with each other.
With August 31 falling on a Saturday in 2019, the specific deadline time will be confirmed following an EFL Board meeting on May 9.
EFL chief-executive Shaun Harvey said: "I'm pleased that the matter has been determined and thereby ensuring clubs have sufficient time to prepare ahead of the summer transfer window opening in June.
"It is right that clubs were given the opportunity to determine the direction of travel in order to come to a decision that benefitted their own individual transfer policies."