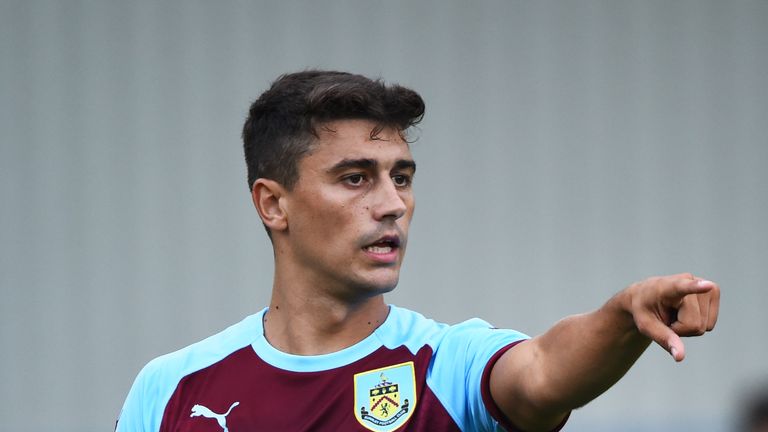 Burnley defender Matt Lowton has signed a new three-year contract at the club.
Lowton had two years left on his prior deal, but Burnley have opted to reward the 29-year-old with a further 12-month extension that takes him to 2021.
The former Aston Villa defender said he is looking forward to spending a "large amount" of his career there.
"Since I've joined, the manager has helped me no end on my defensive shape," said Lowton, who became a regular in manager Sean Dyche's defence six months after joining from Aston Villa.
"The attitude here day-to-day is what I really need. I need to be on it all the time and the manager makes sure that everybody is.
"I've definitely played my best football over the past couple of years and I'm enjoying it, which helps as well."
Lowton's 2017-18 season was hampered by a knee injury, but the full-back returned to help the club to a record seventh-place finish in the Premier League which saw them earn a place in the Europa League.
"The manager said towards the end of last season when we had a meeting that we would talk over the summer and hopefully sort out a new deal," said Lowton.
"He has stuck to his word and I'm very happy to have signed for another three years."
Get Sky Sports' dedicated football channels with our new season offer to watch over 500 live games this season. Find out more.