Joe Hart treatment is staggering, says Kasper Schmeichel
By Alex Marrow
Last Updated: 07/08/18 7:11pm
Leicester goalkeeper Kasper Schmeichel has hit out at the "exceptionally harsh" treatment of new Burnley signing Joe Hart, saying people have very short memories.
The Denmark international played with Hart when the two were at Manchester City together and Schmeichel does not feel the former England No 1 was given a chance.
However, Schmeichel insisted if anyone can cope with this kind of pressure and scrutiny, Hart can.
He told Sky Sports News: "I've known Joe for a long time and I think he's been exceptionally harshly treated in many respects.
"Not just what happened at Man City, where I don't think he was given a chance to prove what he could do, and then the whole England debacle I found that quite staggering at the time.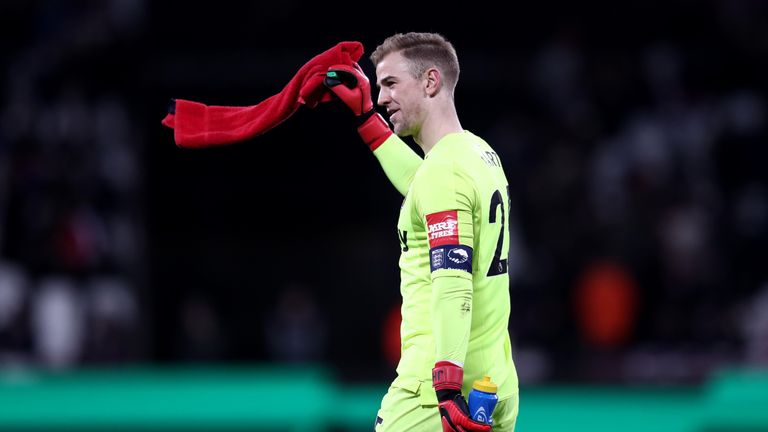 "But for Joe, the important thing is to get home, stay living at home and get a bit of normality back into his life.
"Two years of uncertainty is tough for anyone and having everyone call your ability into question is bound to be tough.
"But if there's one thing I know about Joe then it's his mentality, his strength of mind and if anyone can bounce back from that or come through that, it's definitely him."
Hart won two Premier League titles with City before moving out on loan to Italian side Torino in 2016 and then to West Ham United last season.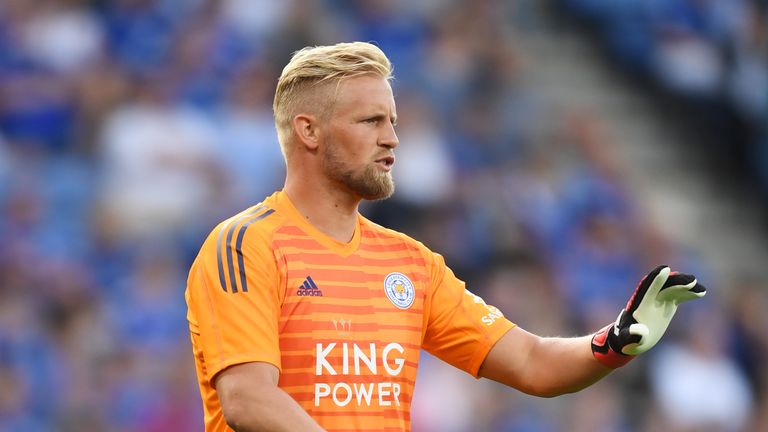 On Tuesday, the 31-year-old completed a £3.5m move to Turf Moor, joining fellow England internationals Tom Heaton and Nick Pope, although with both out injured, there is a strong chance Hart could start in Burnley's opening game against Southampton.
Schmeichel is confident Hart has what it takes to cement himself as the No 1 keeper at his new club.
"This is Joe Hart we're talking about. People have very, very short memories", he said.
"This is a guy who has won the league with Manchester City, has won the Golden Gloves I don't know how many times, and has 80 caps for England, so people have got to remember what and who he is and treat him with more respect.
"He's a top-class goalkeeper and I'm sure that he's going to be able to make the No 1 shirt his own."
Get Sky Sports' dedicated football channels with our new season offer to watch over 500 live games this season. Find out more.