A statement announcing Riyad Mahrez's retirement from football was a result of his Facebook account being hacked, Sky Sports News understands.
Mahrez vowed to give "everything" for Leicester after scoring a 97th-minute equaliser against Bournemouth on Saturday - his first goal since Manchester City failed with four bids to sign him in the January transfer window.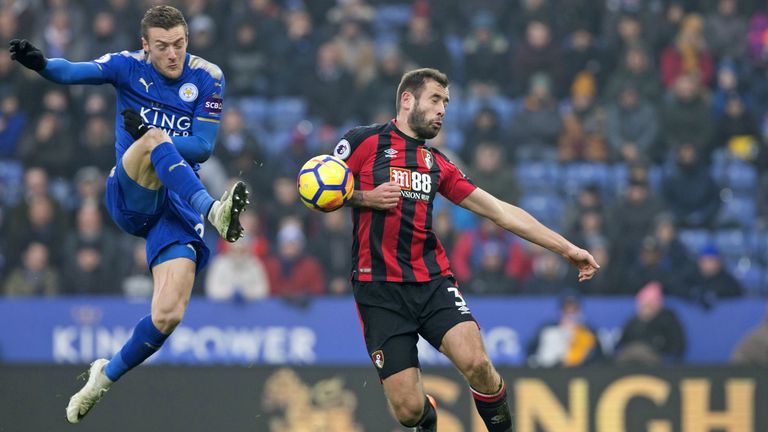 The winger was absent from training for over a week following Deadline Day before returning and featuring in their last four matches.
Then, a message on Mahrez's social media account sparked fears he had made a sudden decision to quit football on Tuesday night, but it is understood the statement had not come from the player.
"After the last consultation with many doctors, I've decided to stay away from football," the Facebook post read. "As my time as a football player comes to an end, I would like to say few words.
"I want to thank everybody for the kindness and support they have shown me in this incredible city, you will be always in my heart."