Ben Chilwell and Hamza Choudhury were fined by their Leicester City team-mates for turning up late for a training session last week.
The club has not sanctioned the duo, instead leaving it to the accepted protocols within the squad, with 50 per cent of the fine going towards the players' Christmas party and the other half to the Vichai Srivaddhanaprabha Foundation.
It is thought manager Brendan Rodgers is not overly concerned by the behaviour of the two players, and the fact that the pair were rested from the squad to face Burnley on Sunday is not seen as a punishment.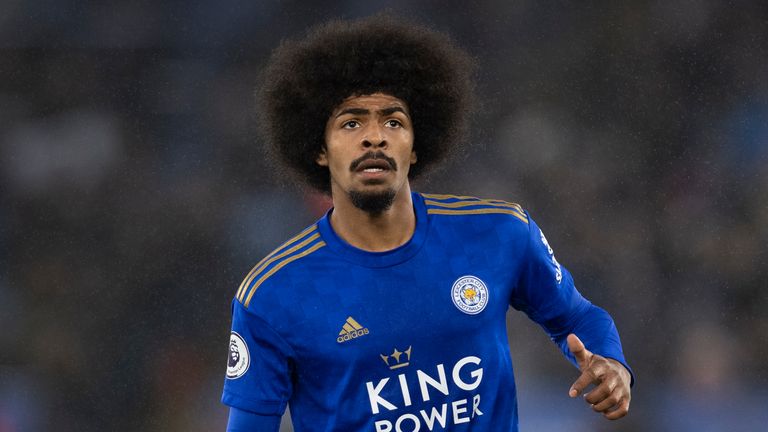 Rodgers has accepted that both players had personal reasons which contributed to why they were late and addressed the issue at his press conference on Tuesday.
"It's something that happens at every club," Rodgers said. "There are misdemeanours. The two players missed an important session. It was dealt with internally. There is no need to broadcast it.
"They are young players and young players make mistakes. We manage, we speak to the two players and we move on. They weren't in for a training session. It's as simple as that. We've dealt with it.
"They know that if you want to be at the top, it's a mindset you need to have. We can't carry anyone. You have to be prepared. They've learned a lesson. They're good boys.
"There are two different mindsets, the social mindset and the professional mindset. If you've got the professional mindset, they're the players at the top. You're always trying to educate the players, when you become a top team, about the mindset.
"We have a group of senior players who have that top mindset, like Evans, Schmeichel, Morgan, Fuchs, James, Albrighton. You have to educate the young players. You're creating a standard that it's not acceptable.
"It's a constant step for excellence. Authority is important, especially for young players. They need to understand that when you prepare for games, you can't miss any sessions."