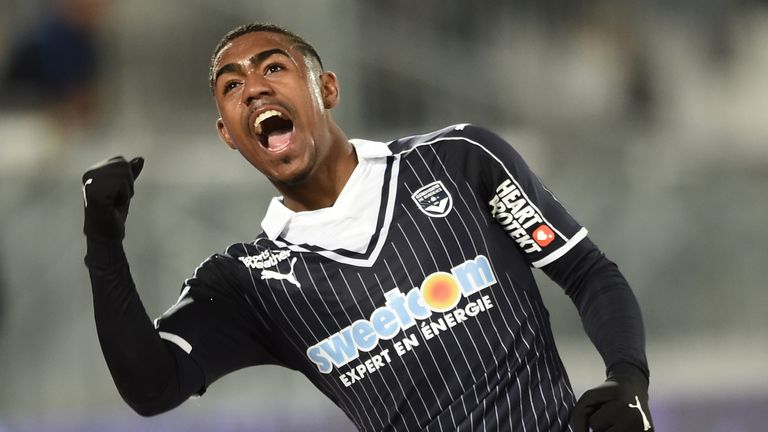 New Bordeaux manager Gus Poyet says Malcom will not be leaving the club in January.
Sky Sports News understands Tottenham hope to strike a deal with the French club that would see Malcom loaned back for the rest of the season, and Poyet said he would not have taken the job if Malcom was leaving.
Arsenal were also interested in the 20-year-old, but manager Arsene Wenger ruled out a move last week
Poyet, the former Brighton and Sunderland boss, was named as the replacement for Jocelyn Gourvennec on Saturday.
At his unveiling on Monday he revealed that Malcom's future had already been discussed.
Poyet told L'Equipe: "I asked straight away if Malcom would be staying or not. They said 'yes'. I said 'OK, now we can continue the discussion'."
Club president Stephane Martin also stated that Malcom would not be leaving this month, although he agreed that the player might end up in the Premier League at some stage.
"Malcom, it has been said and said again, he will not be leaving," said Martin.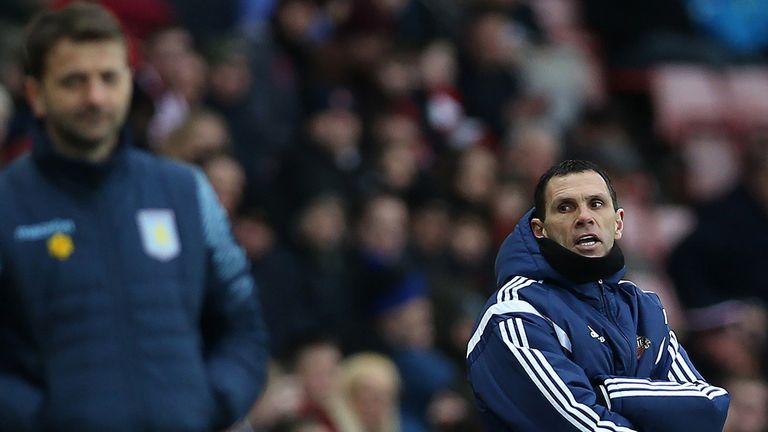 "He has said he wants to play in the Premier League one day. That is normal, what player wouldn't want to play in England? There is no problem with Malcom."