Pepe has confirmed he will be leaving Real Madrid this summer, but admits he is confused at the manner of his departure.
The Portugal international defender, who has been at the Bernabeu since 2007, won his third Champions League trophy on Saturday as Real beat Juventus 4-1 in Cardiff.
The 34-year-old has confirmed he is leaving the club, but says he did not say goodbye to manager Zinedine Zidane and the club because they knew he was leaving before he did himself.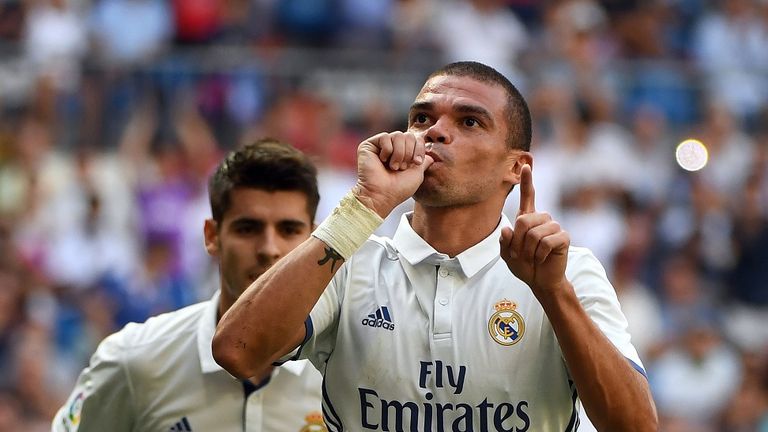 Pep told Cope: "I don't want to blame anyone. What Zidane has done with Real Madrid is spectacular, but there are things I don't understand.
"I didn't say goodbye to Zidane because Zidane and Real Madrid knew I was going before I did."
With Pepe's contract set to expire this summer, he said: "It is clear that I will not continue at Real Madrid. One stage is over and, from now on, another one will start."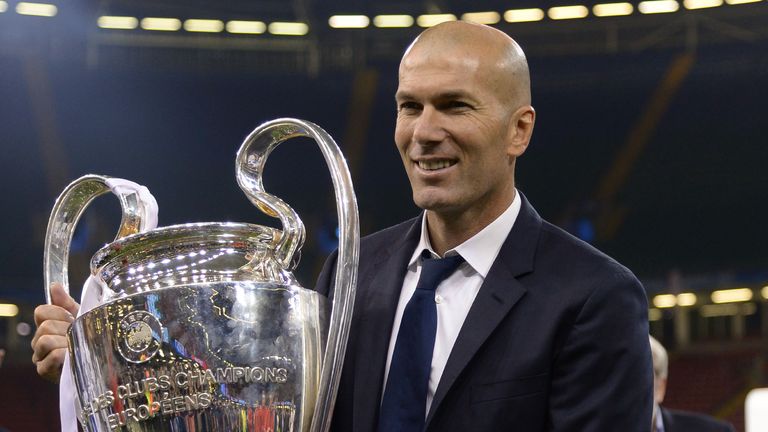 Pepe has made 334 appearances for Real since joining from Porto in 2007, though his next move is unclear.
He has been linked with a move to PSG in the French press, and added on Spanish radio that there are "offers from England".
Live International Football: FIFA World Cup 2018 Qualifiers