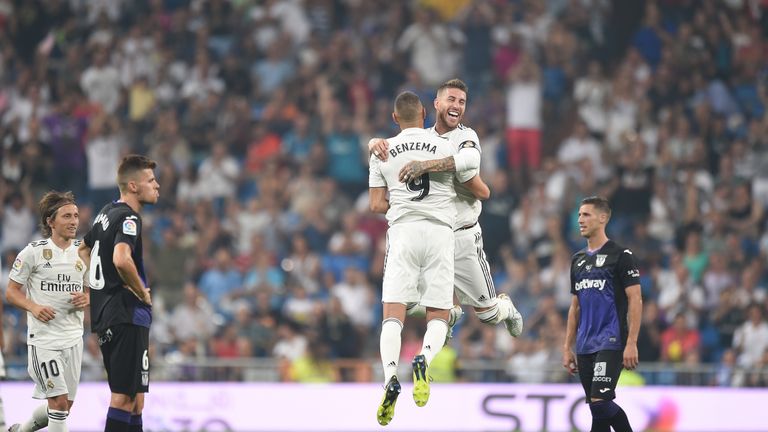 Isco says Real Madrid are yet to miss the presence of Cristiano Ronaldo and believes the rest of the team have stepped up following the Portugal forward's move to Juventus.
Ronaldo left Real for the Serie A champions in the summer as the Spanish club's all-time top scorer, with an extraordinary 451 goals in 438 games.
But Isco says Real, who have won their opening three La Liga games this season, are progressing without Ronaldo, with players including Gareth Bale and Karim Benzema scoring goals.
"Cris is an extraordinary player," Isco told a Spain news conference, ahead of their game against England on Saturday - live on Sky Sports.
"He guaranteed you 40 to 50 goals. But if we win, they'll say we don't miss him and if we don't win, they'll say we do.
"We're playing very well now; players who didn't score as many goals last year are now filling their boots. We don't miss him at the moment. I wish him all the best at Juve."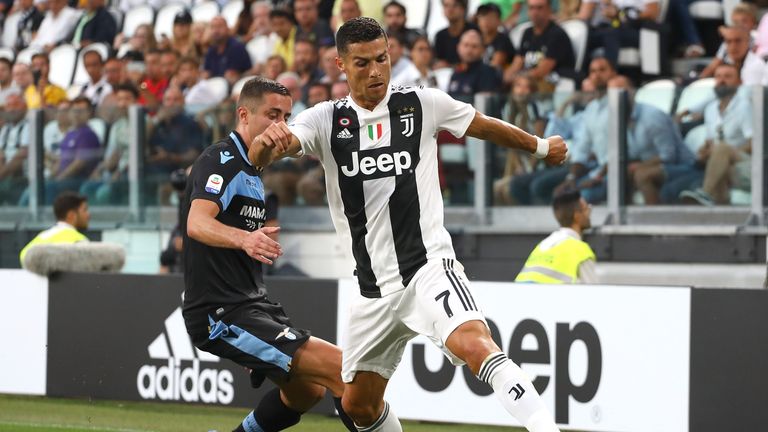 Ronaldo's Juve have also won their first three games of the season, but the five-time Ballon d'Or winner is yet to score a Serie A goal.