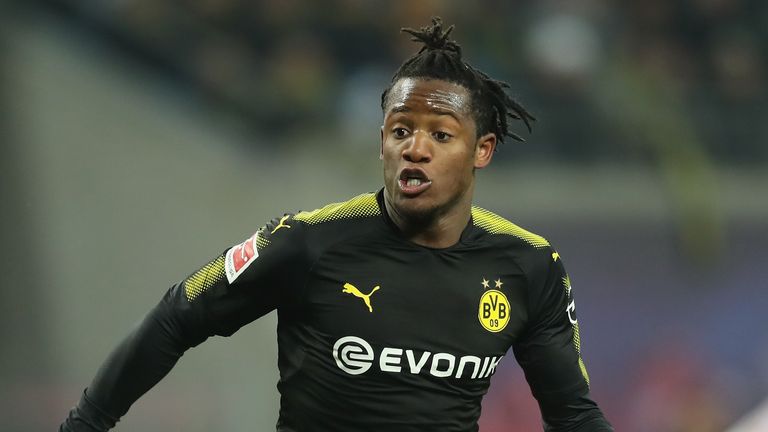 Marco Reus says he would like Michy Batshuayi to stay at Borussia Dortmund on a permanent basis.
Chelsea loanee Batshuayi joined Dortmund on loan in January until the end of the season and has scored seven goals in nine games - including two goals in Sunday's 3-2 win over Eintracht Frankfurt.
Reus recognises the striker's influence at the club and wants to see his third-placed side finish in the top four this season for Champions League qualification after they crashed out in the group stage this season.
"I would be very happy if Michy stays," Reus told Bild. "He showed how important he can be for us. I hope we finish the season in a Champions League place."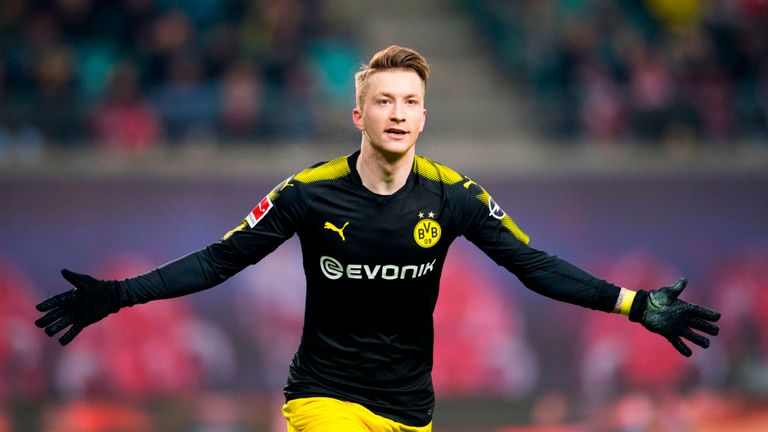 Batshuayi has previously said he is happy in the Bundesliga, but concedes the decision on his future will rest on Chelsea and Dortmund: "I feel very well here, but that's a matter between Dortmund and Chelsea..."
Reus committed his long-term future to Peter Stoger's side last week, signing a five-and-a-half-year contract extension after his deal was set to expire at the end of the season.