Ronaldo discharged from hospital after being admitted with "heavy flu"
Last Updated: 14/08/18 3:09pm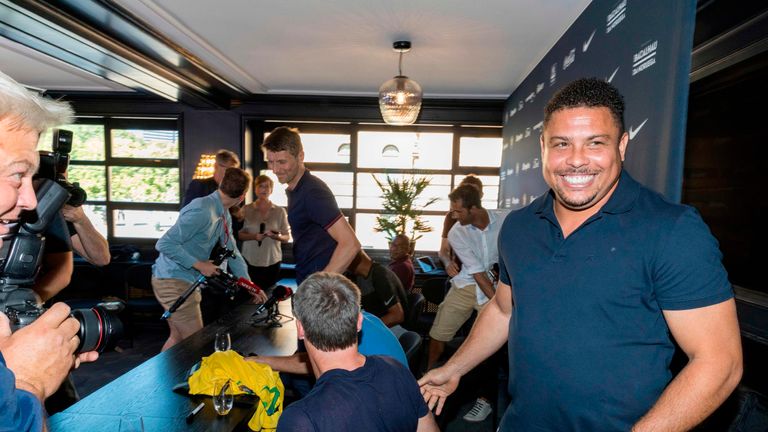 Retired Brazil striker Ronaldo has been released from hospital after being admitted with a "heavy bout of flu" while he was on holiday.
The 41-year-old left Can Misses hospital on Tuesday after reports in Spain stated he had been taken to hospital, where he had been diagnosed with pneumonia and was in intensive care.
Ronaldo took to social media on Sunday to reassure fans "he was fine and would soon be ready to go home after suffering a heavy bout of flu".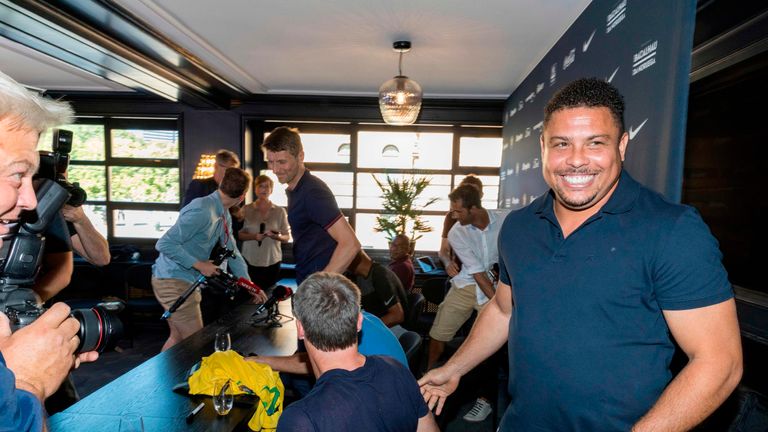 The Brazilian, whose club career took in spells at Cruzeiro, PSV Eindhoven, Barcelona, Inter Milan, Real Madrid, AC Milan and Corinthians, is on holiday in Ibiza, where he owns a house.
Ronadlo's career ended seven years ago, when he retired after two seasons with Corinthians. During his playing time he scored 62 goals in 98 games for Brazil.