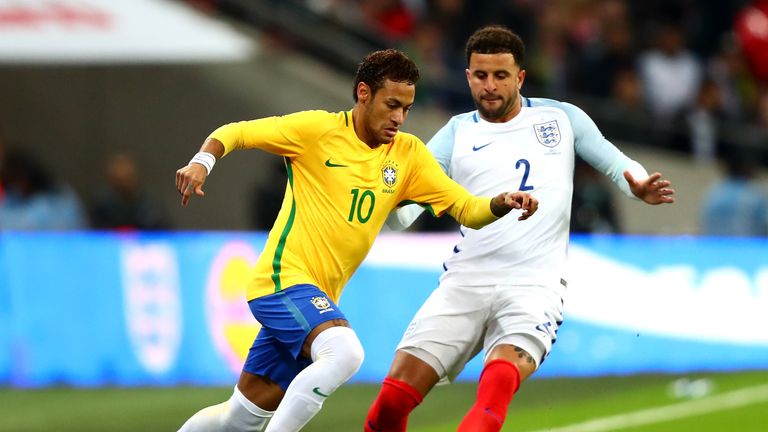 Who do England fans want in the World Cup group stage? With the draw on Friday, you can vote for the teams you want Gareth Southgate's side to face in Russia.
England will be in pot 2 for Friday's draw in Moscow - meaning they cannot be put together with Spain, Uruguay and Mexico - but there are plenty of other tricky customers to be had in the remaining pots.
While the outcome of the draw is anyone's guess, we want your views on who you would like to see in England's World Cup group.
Simply select one team from each of the remaining pots below, and don't forget that you can only select one other European side! We will then reveal the results on Friday morning ahead of the draw in the afternoon.