Gareth Southgate says England must get 'own house in order' to tackle racism
Kick it Out welcome Southgate's comments and call for other leading figures to speak up against racism
By PA Sport
Last Updated: 23/03/18 5:45pm
Gareth Southgate highlighted "disgusting" racist abuse of England's teenage players on social media as a prime example of why the country needs to get its "own house in order" before taking aim at World Cup hosts Russia.
Just three months before the opening game, heightened political tensions between the UK and Russia have compounded pre-existing fears about this summer's finals.
Racism is high among the concerns given the number of issues that have reared their head in Russian football over the years, but Southgate made the point that a light needs shining on issues at home as well as abroad.
"I don't think we should just talk about racism in Russia - we have got to get our own house in order," the England boss said.
"There is still things going on in our own country that aren't correct around racism. So, we keep pointing the finger at Russia, where we're going to be guests in the next few months, but we haven't resolved the issue in our own country."
Such abuse manifests itself across British society, with Southgate pointing to a recent example shown to him by Kick It Out's education manager Troy Townsend.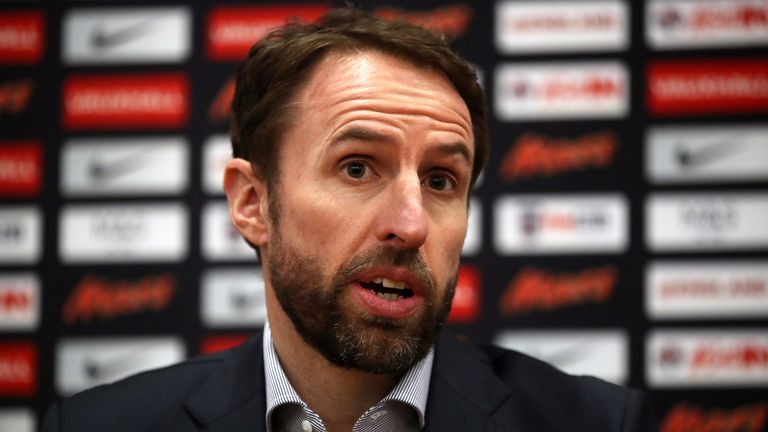 "I had a really interesting couple of hours with Troy Townsend a couple of weeks ago," the England boss said. "He came into speak to some of our coaches.
"He showed a picture of I think our Under-17s from a recent game that was put on social media. The comments about that team underneath were disgusting."
It is believed the Instagram post in question was from former England captain Steven Gerrard, with racist comments posted about an image of the England Under-16 side that included his cousin Bobby Duncan.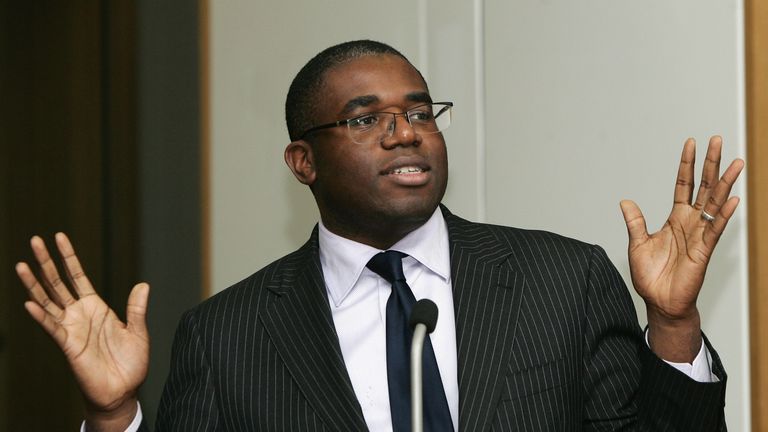 Southgate finds it "difficult to deflect away from where we are as a country" when seeing such "absolutely disgusting" abuse.
The England manager was speaking ahead of Friday's friendly in Holland, which comes in a week when Labour MP David Lammy criticised him as well as the Football Association for kicking the issue of equality "into the long grass" when they could be taking a BAME coach to the World Cup.
Professional Footballers' Association trustee Garth Crooks even said it would be a "dereliction of (Southgate's) duty" not to appoint a BAME coach for the tournament.
Kick It Out has welcomed Southgate's condemnation of racism in football and called upon other leading figures to speak up.
A statement read: "Kick It Out welcomes the England manager's comments and is pleased that Gareth Southgate is using his position to encourage discussion about the need to tackle racism in English football.
"It is not only at international level that discriminatory abuse is occurring, but across the entirety of football and more leaders should follow Southgate's example of speaking up and changing football's culture on and off the field of play."