Football Expert & Columnist
Jamie Carragher says 'club England' have brought home football buzz
"The buzz when they come back - those lads, manager and staff will realise what they've done for the country."
Last Updated: 12/07/18 10:29am
Jamie Carragher says England have created a club-like buzz back home after reaching the semi-finals of the World Cup.
Harry Kane's miss, with England a goal ahead against Croatia on Wednesday night, proved the "defining moment" for Carragher.
Gareth Southgate's side were pegged back in the second half before Mario Mandzukic's extra-time winner denied England of a first World Cup final on foreign soil.
Carragher credited Southgate with restoring a connection between fans and players not felt since Euro '96 in a manner reminiscent of a club team.
"We now know that we've got players who can play at this level, we've got a manager we can really believe when he speaks," Carragher told Sky Sports News.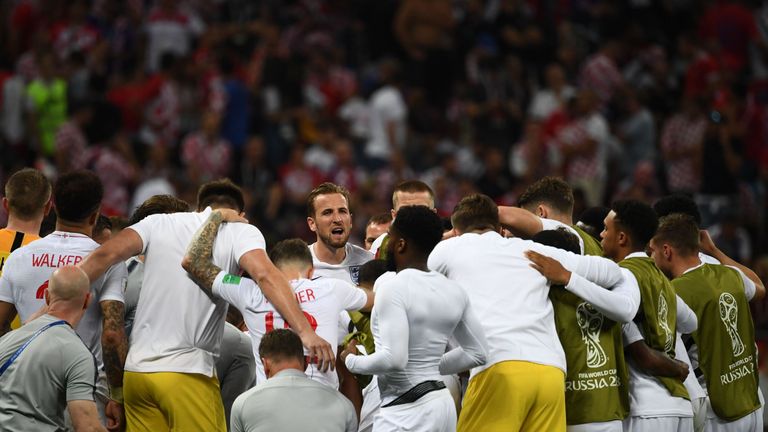 "We can get behind his decisions, how he wants the team to play - it all bodes well for the future. It's just whether this opportunity will arise again where you have a great run.
"But the buzz when they come back - those lads, manager and staff will realise what they've done for the country because when you're away sometimes it can be difficult to understand the feeling about what's going on at home."
Carragher admitted he has a sense of "big regret" after England, playing in their first World Cup semi-final in 28 years, let a one-goal lead slip against Croatia.
"There will always be that feeling of an opportunity missed considering you're one-nil up in a semi-final - it's not against Germany or Brazil - it's Croatia, with the greatest respect," he said.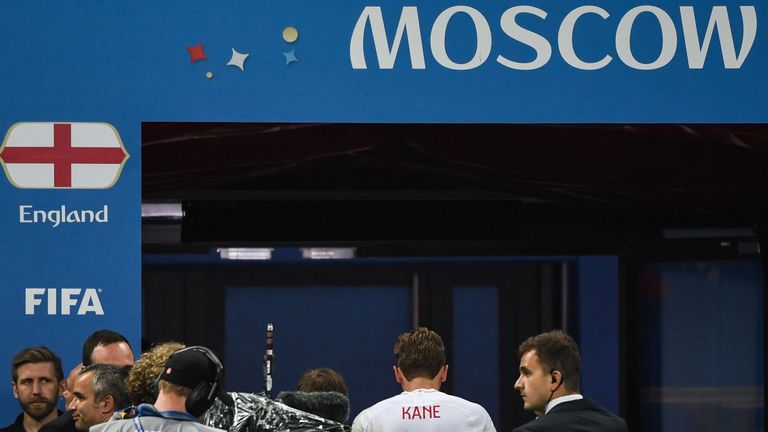 Kane, England's "most ruthless player", should not bear the blame for his missed opportunity, though, says Carragher.
He believes there is a lack of creative players at Southgate's disposal.
"You would expect him [Kane] to score that but it's difficult to complain too much with him - there's a great chance he'll come home with the golden boot," said Carragher.
"The question around England is creating enough chances for Harry Kane. There hasn't been too much of that.
"That's been a problem even when things were going well but there's not a lot the manager can do about that.
"England haven't quite got those players in the squad and there's no one at home really you look and think the manager should have brought him. We just lack that type of player and that could have been vital for us."