England's Daniel Sturridge insists he would never bend - or break - the rules like Luis Suarez has done in the past.
Uruguay star Suarez and Sturridge formed a deadly partnership for Liverpool last season, scoring 48 goals between them in the Premier League – the new 'SAS'.
On Thursday, they are likely to go head-to-head in a crunch World Cup Group D match in Sao Paulo.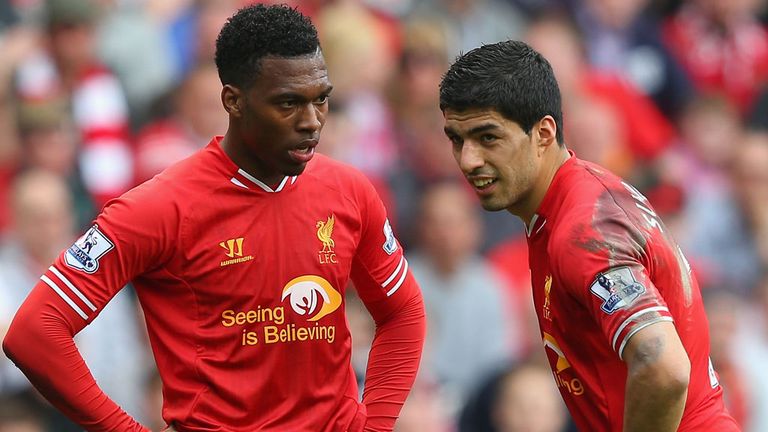 Suarez has courted controversy for several years, long before he joined Liverpool. At the last World Cup, he stopped a goalbound shot on the line in Uruguay's quarter-final match against Ghana.
He was sent off, but Asamoah Gyan missed the penalty and Uruguay eventually went through. And Suarez has regularly been accused of diving in the box to try to win a penalty.
Sturridge is determined to beat Uruguay on Thursday but unlike Suarez four years ago, he says he would never knowingly stray outside of the laws of football to try to gain an advantage.
"I'm going to do anything in my power to win this game, provided it's within the rules of the game," the England striker said.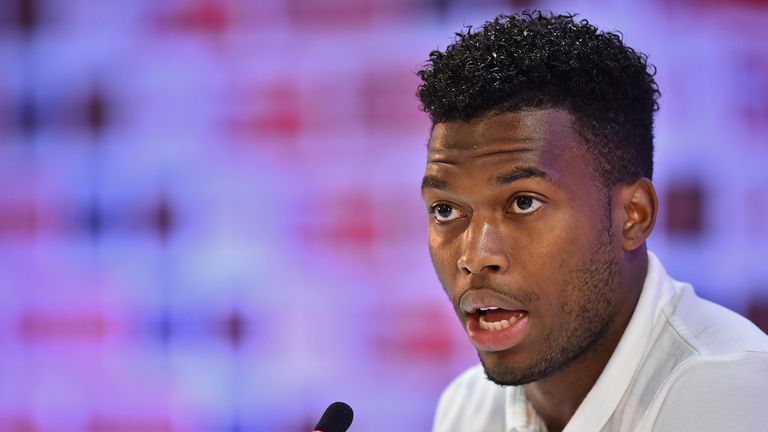 I'm not going to dive and I'm not going to handball a goal-bound shot, because it's not in my nature.
"But I'm not going to dive and I'm not going to handball a goal-bound shot because it's not in my nature.
"We're an honest country and go about our business in an honest way. No disrespect to other countries. But we play the game within the laws. We don't bend the rules. We play by the book.
"There's nothing wrong with that. We've gone a long way doing that, from 1966 when we won the World Cup, playing within the laws.
"That's how I was brought up. We don't like to cheat to win. We want to play in an honest way."
Sturridge only has one World Cup appearance under his belt, but the game against Italy, and his goal, has made him hungry for more.
And for that reason, he insists England must win against Uruguay on Thursday.
"It's do or die," he said. "I'm hungry, I'm confident, and I'm so happy to go out there. Do we want to go home? No. I want to win this World Cup like everyone back there does. I'd be gutted to go out. I'd be devastated to go out in the group stage.
"When I was a kid, I always said I'd love to score a goal in a World Cup so I'm living my dream."
Sturridge also revealed that he had not exchanged any text messages with Suarez since the start of the World Cup.
"It doesn't happen at home, so it won't happen when I'm here," he said.
"I wouldn't text him to ask him how he is, because he's a Uruguay player and wouldn't want to tell me. That's for his country to worry about.
"He won't want to let us know how he's getting on. I hope he's fit, I hope he's OK. I don't want to wish injury on any player."