Scotland manager Alex McLeish says their upcoming matches will give his players a chance to impress ahead of the Nations League fixtures later this year
Scotland will be in Peru for a friendly on May 30 before taking on Mexico at the Azteca Stadium on June 3.
There are plenty of new faces in the squad for the end-of-season matches and McLeish says some of them will force their way into his plans for the Nations League - which gets underway with a home match against Albania on September 10.
McLeish told Sky Sports: "The Nations League is what it is all about but we take on these friendlies and it is there for everybody to stake a claim.
"There are some players who have missed out on this particular trip - there have been some injury problems at the end of the season. We have given some concessions to certain clubs.
"And, for me, getting a couple of the young players in, who have come through the Scottish system, we want to see more of that, and we are going to encourage these guys on the trip.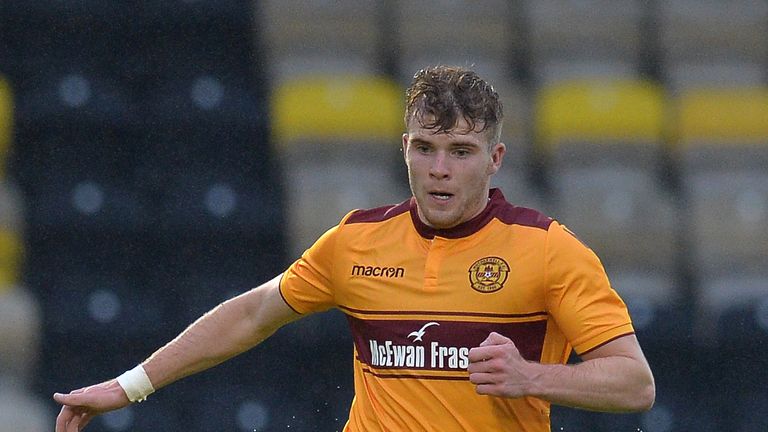 "The gauntlet is out there for the boys going to South America to be part of the Nations League, and of course a few of them will be.
"A lot of the new faces, it is a fantastic platform for them and they have got to relish this, as being some of the best moments of their football careers."