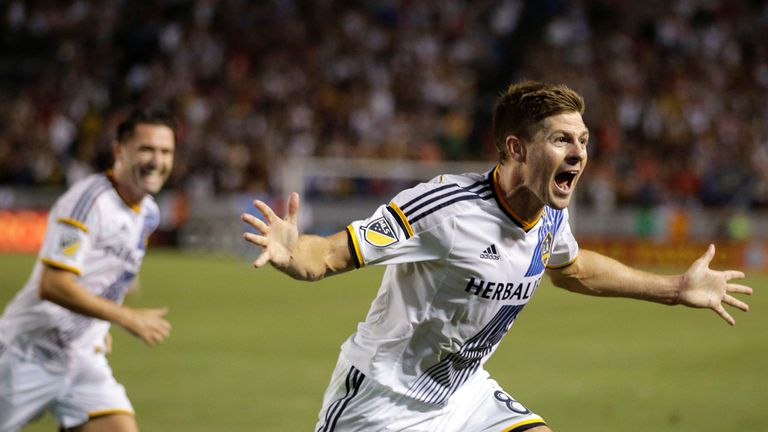 Former England and Liverpool captain Steven Gerrard has admitted he may retire from football next year.
Gerrard joined LA Galaxy in the summer halfway through the MLS season after playing over 700 games and scoring 185 goals for the Reds in a 17-year spell
The 35-year-old marked his MLS debut with a goal but his campaign ended in disappointment after the Galaxy were knocked out of the play-offs by Seattle Sounders last week.
"It could be my last season as a footballer. I certainly don't want to feel like I'm feeling right now come next year," Gerrard said on Galaxy's website.
"I'd love to go out on a high. It's a long season and I only came here for the last four months, but I'll certainly be better for the experience next year."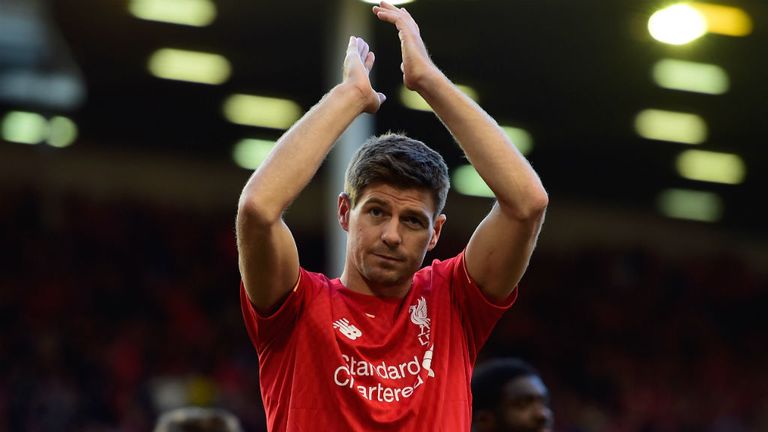 Gerrard, who is due back in England next week before returning to Los Angeles for pre-season training in January, admitted the experience of playing in the US was a learning curve.
"Going on the road, playing on turf, playing at altitude, playing in humidity, those are the hurdles that I've had to face over the last three months that I wasn't aware of.
"Every away game has a different challenge.
"At home, we've got no problems because we're very strong and we play well. We'll always win more than we lose."