England vs Croatia: Paul Merson previews Nations League clash
England host Croatia at Wembley on Sunday, live on Sky Sports
Last Updated: 28/05/19 3:47pm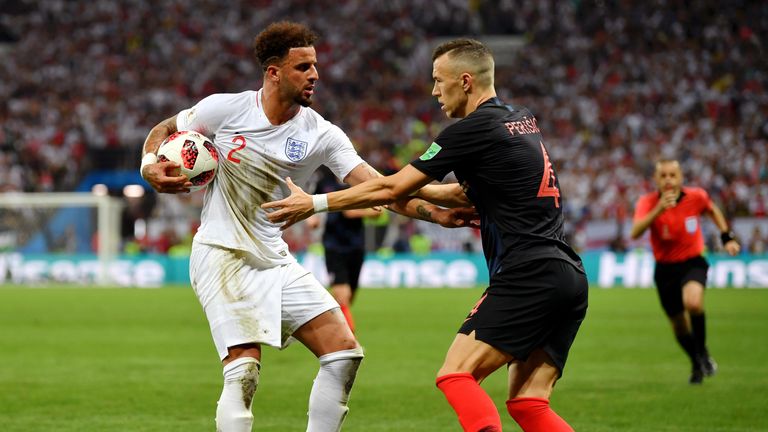 Ahead of England's crunch UEFA Nations League clash with Croatia at Wembley Stadium on Sunday afternoon, Paul Merson tells us how the hosts should set up, who he thinks will win the game and what qualifying for the semi-finals would mean for Gareth Southgate's side.
Croatia's dramatic 3-2 win over Spain in Zagreb on Thursday night has thrown Group A4 wide open, with a winner-takes-all clash in store when England and Croatia meet for a third time in the space of just four months.
England are still to get the better of Zlatko Dalic's team, losing 2-1 in July's World Cup semi-final in Moscow, before a goalless draw behind closed doors in Rijeka in last month's Nations League encounter.
However, victory on Sunday would see England win the group and earn a place in the semi-finals to compete for the inaugural Nations League title.
And here former Arsenal and England forward Merson dissects the Wembley encounter…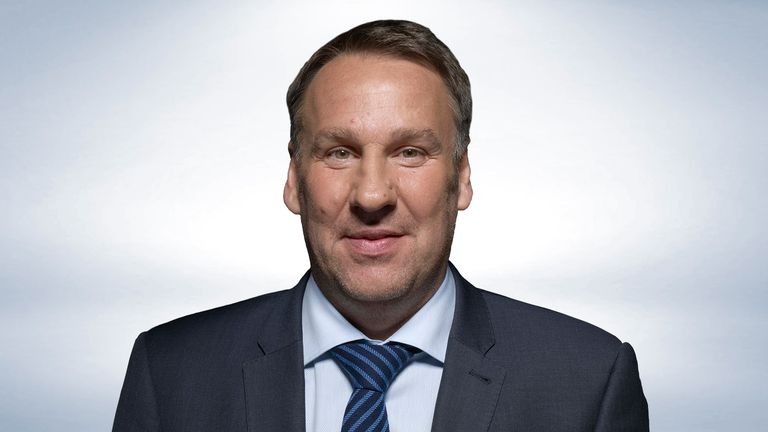 If we get out of this group, then other teams will be thinking, 'wait a minute, look at this English team….'
Paul Merson
Who will win?
I fancy us to win - they keep the ball so well, but we are playing at home and, man for man, I think we are a better team than them. If we can get at them and play with no fear… as it is one of those situations now where a goalless draw is not the worst result, as we avoid relegation.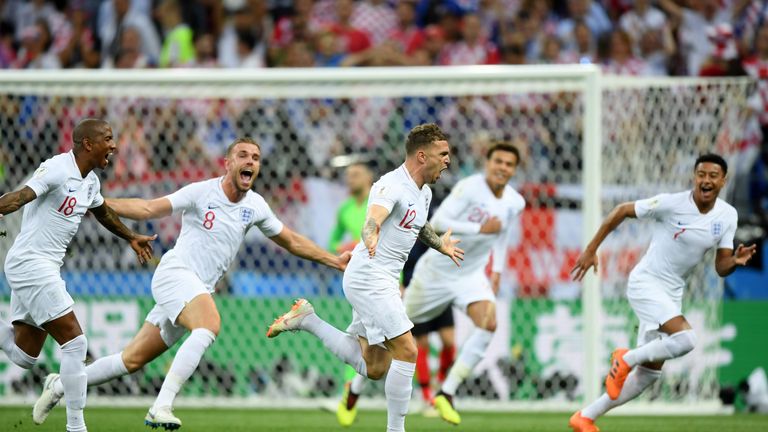 I thought we were the better team in the World Cup semi-final for the first 60 minutes and then we did not know whether to stick or twist and so faded, and they did not.
And I think that surprised England after all the extra-time periods they had played.
How will Southgate set the team up?
But it depends on how Gareth sets the team up - will he go for the jugular and attack from the start - which I do not think he will do - or does he play tight and worst case, we end up with a goalless draw?
I think he will play 4-3-3, with Raheem Sterling and Marcus Rashford either side of Harry Kane in attack.
And then play with great pace on the flanks, as that is where they struggled when we played them last time out, with even Jadon Sancho ripping the full-back apart when he came on, as they like getting forward.
It is a hard one as you either go for it and win the group, but if you do not and lose, then it is a setback as we will be playing against lesser teams next time.
In midfield, I would probably play Harry Winks with Jordan Henderson and Eric Dier as one thing we are not going to do is pass them to death.
So if Winks is in the team, he will keep the ball - he will not do anything extraordinary - and the longer we keep the ball, the more the game will open up and the more chances we will get.
And that is what we need to do and Winks will link things up with his neat passing. He will not spray 60-yard balls, but we need to keep the ball. We cannot keep giving the ball away, as that was what happened in the World Cup semi-final.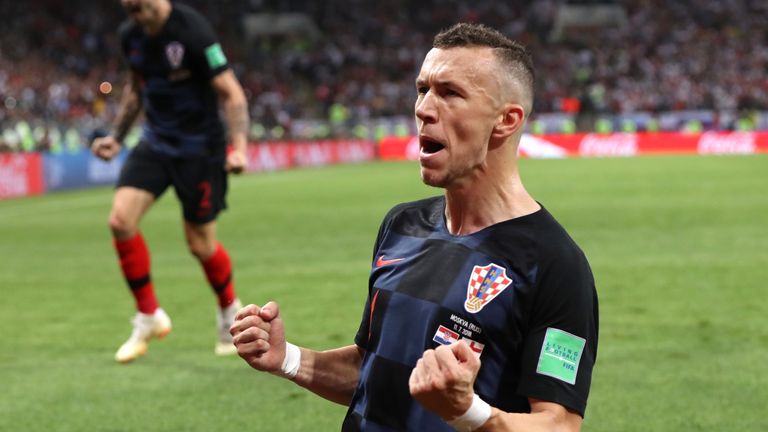 Dele Alli will give you more going forward, but if he is making runs going forward and we do not have players who are going to find him, then what is the point of him making those runs?
I mean, he may play Alli, but if he makes those forward runs, I just do not see Henderson and Dier finding him and he will then just be running into Sterling and the other front players.
So I would say just keep it tight and then let the front three go and win the game for you.
I would also keep Sancho on the bench. He impressed against the US, but that just shows where we are going at the moment, which is good.
What would relegation mean?
If we lose, we will be relegated and will have to play lesser teams and so the improvement will go backwards.
But we do not want to get relegated. If we end up with a goalless draw, then it will still have been a good tournament for them. And then next year we will still be playing in League A.
If we get relegated, though, we will not improve. So we need this for the plan of the World Cup or the Euros as our young players need to play against top-level opposition.
Because the same thing has been happening since when I was born - when we come up against world-class teams, we lose. So we need to fix that.
How about if we win the group?
It is a massive game. If we win it, we are through to the semi-finals having come through a really tough group.
You have to make a statement [by winning the group] and that is the plan. We have to be planning for the next World Cup. And to win the World Cup, we have to be playing against top teams.
If we get out of this group, then other teams will be thinking, 'wait a minute, look at this English team….'
It is a young team, with younger players coming in and, all of a sudden, by the time a World Cup comes along, we will have been playing top teams.
Then a lot of those players will have 30, 40 or 50 caps and will be experienced playing against the best of the best.
Get Sky Sports Football to see England take on Croatia. Find out more.