International news: Ipswich Town defender frustrated by fixture clashes
Ipswich Town defender Tommy Smith says recent clashes of domestic and international fixtures have left him frustrated.
Last Updated: 19/03/14 9:38pm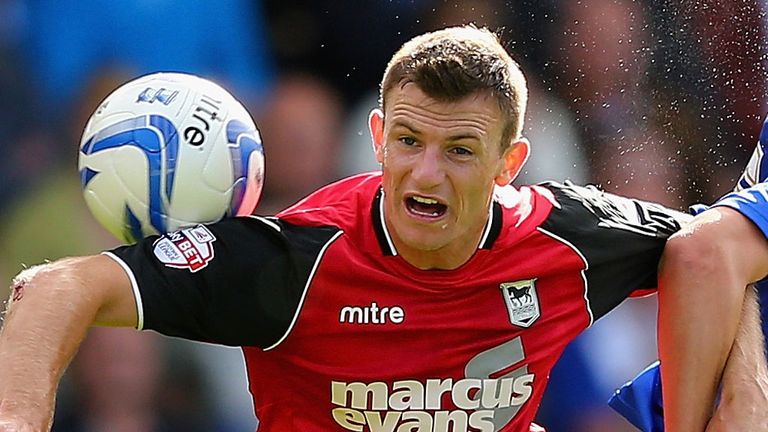 FIFA rules meant that the 23-year-old missed November's 3-2 win at Blackpool as he was selected for the Kiwis' World Cup qualifier with Mexico the week later.
Smith pulled out of the recent friendly against Japan to focus on his domestic campaign and he believes that the rules should be reviewed, but denies threatening to retire from international football.
"International fixtures aren't meant to conflict with your club games and it really annoyed and disappointed me that they wouldn't allow me to play in that game (at Blackpool)," he told Green Un.
"I haven't really got anything to say other than that. It all happened behind closed doors, we had a conversation and I don't really want to make that public at this stage.
"To be fair that was before a number of changes. There is a new CEO in charge of New Zealand football now and the head coach has changed as well.
"They've said they want to put a policy into place which will make more sense to the clubs. Hopefully, going forwards, we won't have any of those sort of situations again."
Speaking of withdrawing himself from the Japan game, Smith said: "It was only a friendly and with the amount of games we (Ipswich) had in March and the importance of those games I thought it was vital to stay behind and make sure I am right physically and mentally for those games."