It could be his toughest task in football to date as we've asked Sky Sports Football League analyst Ian Holloway to predict the exact outcome of the Sky Bet Championship table.
Trying to keep Blackpool up in the Premier League was a doddle in comparison!
Holloway is back to spearhead our Football League analyst team for what is shaping up to be one of the most exciting Championship seasons in many a year.
Newcastle United, Aston Villa and Norwich City - relegated from the Premier League - have joined a division brimming with illustrious football clubs, most of which have expectations of winning promotion. But only three can taste success. 
Click on the club names to read our detailed previews. Let's take a look at his predicted table:
They have the biggest budget, arguably the biggest fan base and the most experienced and illustrious manager ever to have graced the Championship in Rafa Benitez. It's hard to look past them for the title.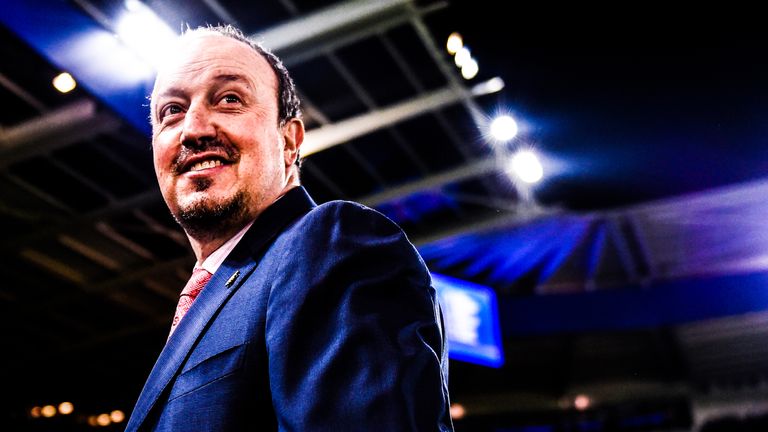 I think Brighton will use the disappointment of last season to their advantage and get automatic promotion. They have a solid defensive unit, but also can attack you from all angles. It's a great mix. The relationship between the manager and the board also is very stable while their recruitment policy is spot on. It's only a matter of time until they reach the Premier League. This could be their year.


By keeping Alex Neil, who is a bright and inventive manager, it looks like Norwich are focusing on stability, which will stand them in good stead. He'll have learned a lot last season and will get stronger. If they find a goalscorer they could easily go up automatically - I've seen they're in for Ross McCormack, that could make the difference. He's the best player outside the Premier League.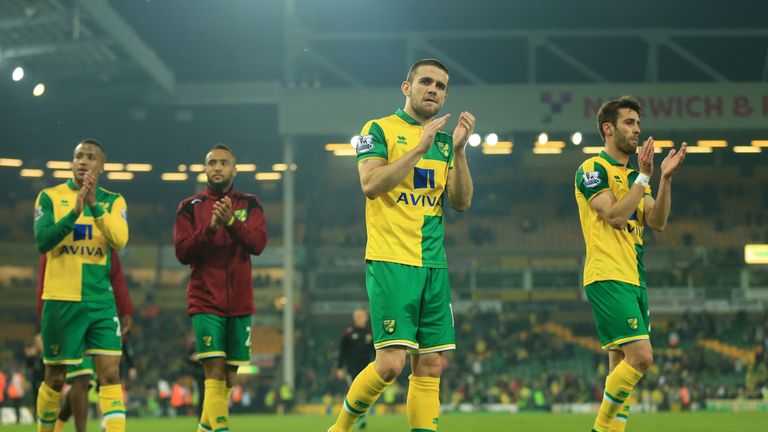 Nigel Pearson deserves big credit for what Leicester City achieved last season - Claudio Ranieri definitely benefited from Pearson's work. I can't wait to see how he handles Derby County - what will the 'Derby Way' be under Pearson? I think the first thing he needs to look at his chairman and tell him 'I want you to do this but don't do that'. They have a wonderful squad of players - I think he'll unite them to get them playing as a team.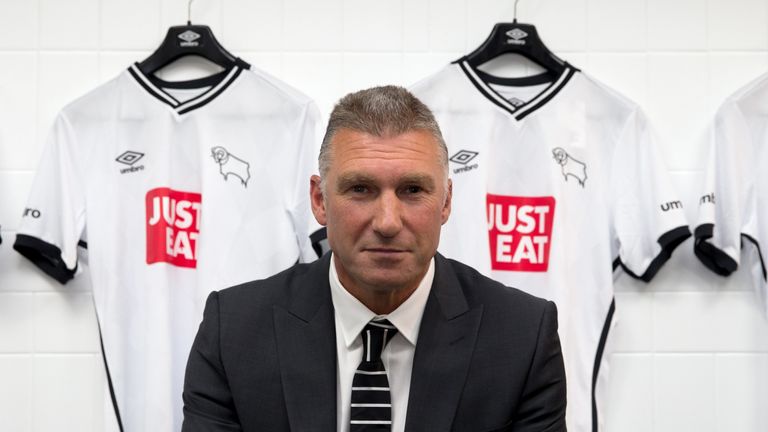 I can only see Wednesday spending more money and getting better. They'll have to deal with more expectation, but I can see them growing as a football club. It was a privilege to see them progress last season. It's amazing what togetherness can do. They could easily finish higher, but finishing fifth would be no mean feat.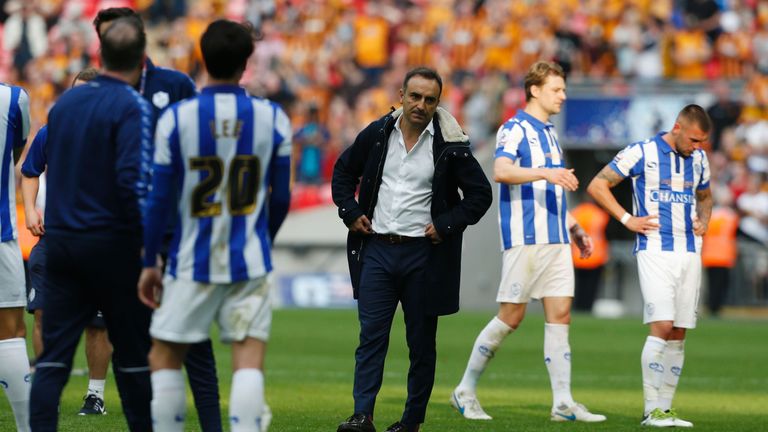 These are my dark horses for the season. Well done, Mr Cellino - you've made your best ever signing in Garry Monk. No one was applauding louder than me when he appointed Monk. He was a huge part of what Swansea achieved - he'll build an identity and a way of playing at Leeds United. It's what the fans deserve.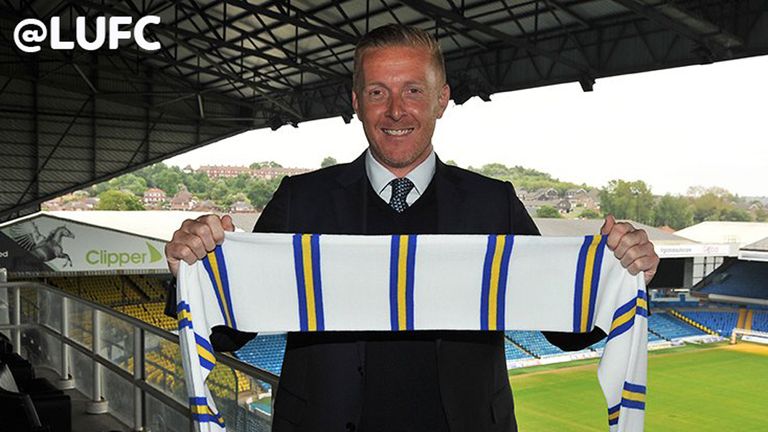 Two words: Mick McCarthy. I'm doing him a disservice by putting them outside the play-offs but it's about adding to what they've already got and spend some money. They could do what Middlesbrough did last season, given the funds.
Cardiff are a solid side, full of experience but they might just lack a goalscorer to get them into the top six. They'll win plenty of games though.
I think Gary Rowett will be a man in demand this season and Birmingham will do well to hold on to him. They're a club going in the right direction, but they may just lack the financial muscle to compete with the top six.
I can see the club making great strides this season. City's new stadium could do wonders for their home form. It will also have a huge effect on their budget as they'll be able to attract more fans through the gate. The people of Bristol will completely relish the challenge that clubs like Aston Villa, Newcastle will provide them.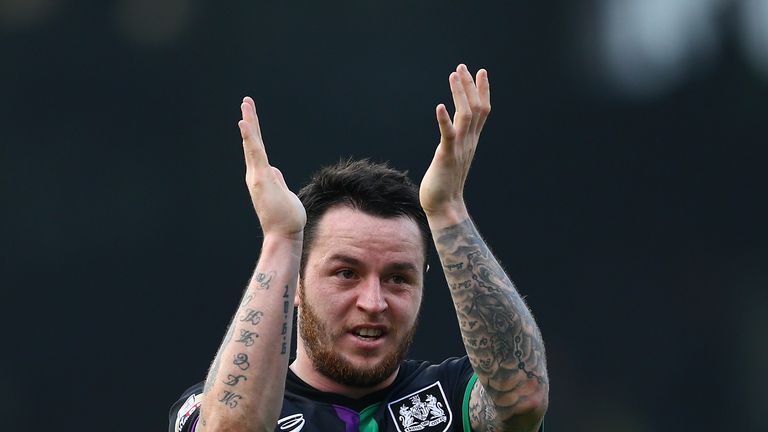 I'm not entirely sure about the QPR squad yet. Jimmy Floyd-Hasselbaink is the right man for the job but they haven't replaced Charlie Austin. It's okay to play in a certain style but you need to have a striker like Jimmy to bang in the goals. 
Forest will have more to shout about this season and I can see them potentially troubling the top half if the new manager hits the ground running and adapts to the league.
This is a hard one to weigh up with the new takeover. You can't be playing catch-up in the Championship - you need to get a plan in place.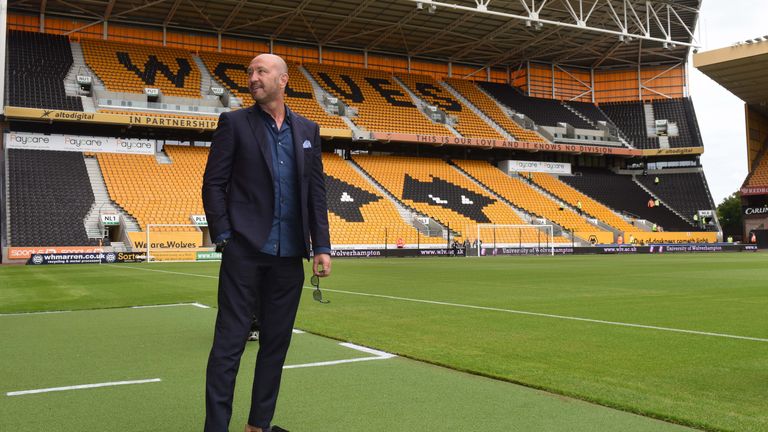 It's amazing what Preston achieved last season. With Simon Grayson and Steve Thompson at the helm it will be more of the same. A mid-table finish and maybe a good cup run would be another fine achievement.  When you see some of the teams I've predicted to finish below them, 14th is a sensational effort. It's such a strong league.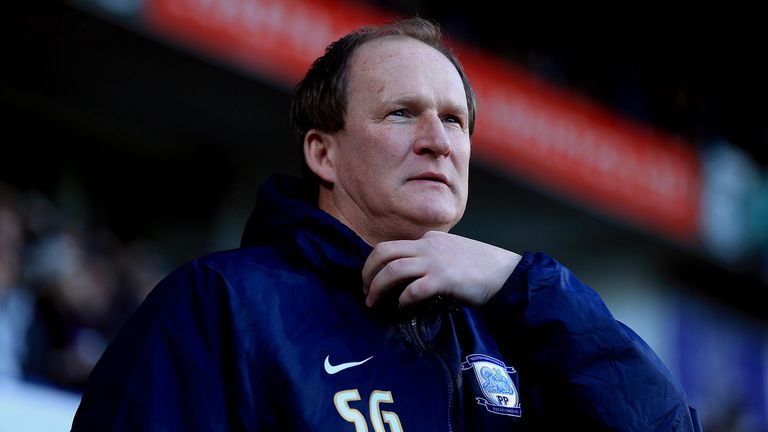 It's hard to predict how Jaap Stam will cope with the Championship - his reputation got him the job. I think he fell out with Sir Alex Ferguson once, so he should be good to watch. They could be a dark horse or they could struggle, hence why I've put them in mid-table.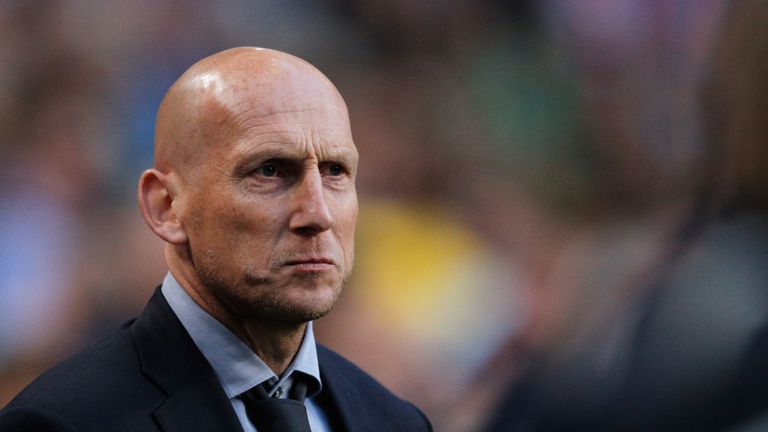 They're lucky I've put them this high. Last season Villa's players felt the weight of the shirt, but not the importance of it. They didn't respect the badge enough. I'm worried nothing will change.
They could easily get relegated again, with the lack of investment and the lack of unity within the playing squad. They've got Roberto Di Matteo, who is a wonderful man, but it's a huge job to carry that expectation. It's going to take something special to turn it around.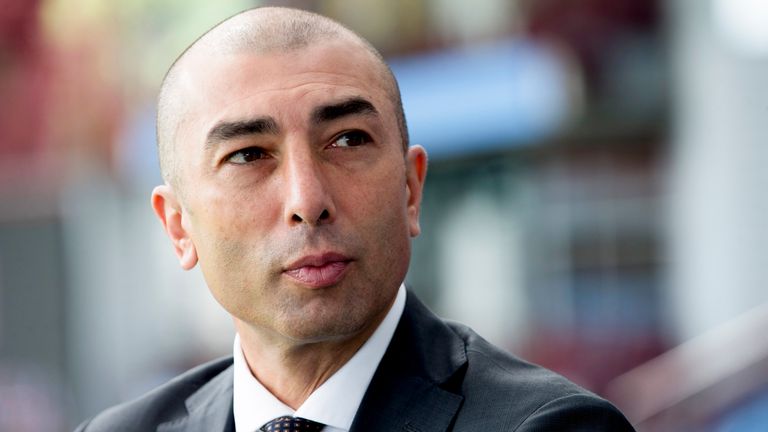 The overpaying they would have done thinking they're just a nailed-on Premier League side means they're now in the mire. Most of the players wouldn't have had relegation clauses in their contracts and they're now going to be on huge wages, lacking motivation.
I don't care who they've got on the bench or who's running the club, they have to sort out the squad, the mentality and the crowd's expectations. It's not going to be easy. Teams as big as Villa have suffered back-to-back relegations. They need to be really careful.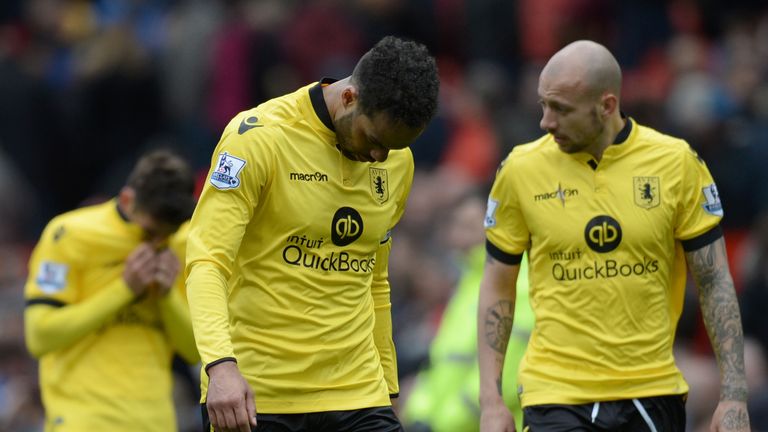 Fulham's problem is that they've got a lot of overpaid experience and too many youth players. They could have another tough season, especially without the goals of Moussa Dembele and potentially Ross McCormack.
Owen Coyle will need a tin hat and a bullet proof car if things don't go well at Blackburn this season with his Burnley and Bolton connections! It's hard to judge how Rovers will do, but I do know selling Grant Hanley to Newcastle won't help their cause.
I really liked the look of Barnsley in the play-offs last season. They could easily surprise a few people and will be an entertaining team to watch.
It all depends whether can Wigan can add a bit more quality to their squad. If they can, then they'll stay up. Gary Caldwell is a fresh young manager going places.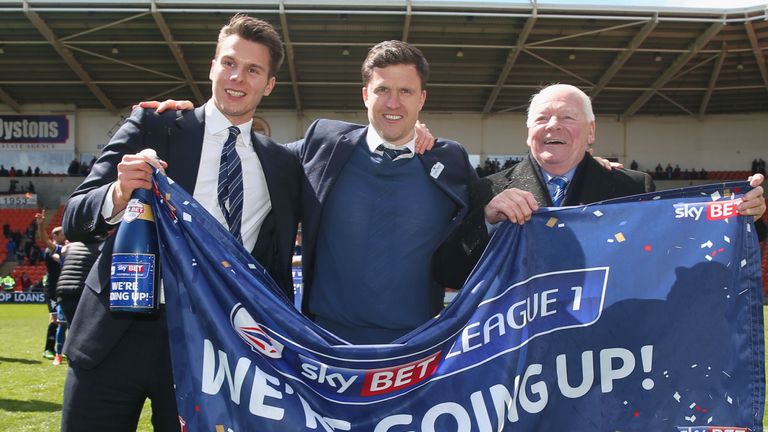 What an amazing story it would be if Burton stayed up. I think they will, as will all three of the promoted clubs. Football is all about these kind of stories. They'll be hard to beat at home - not many teams will fancy playing there.
Brentford are regressing. Mark Warburton got them punching above their weight. They still haven't replaced Andre Gray and Alan Judge will be missing for the start of the season. They could be in trouble.
I haven't seen much progression from the club during the back end of last season. David Wagner is pretty inexperienced and if results turn, then they may struggle to turn things around. 
Without Neil Warnock I fear for Rotherham. They've got to start all over again and although it was a tough decision, they look most likely to finish bottom.