Brentford urged to discuss new contract with Alan Judge by boss Dean Smith
By Lyall Thomas
Last Updated: 24/02/16 2:04pm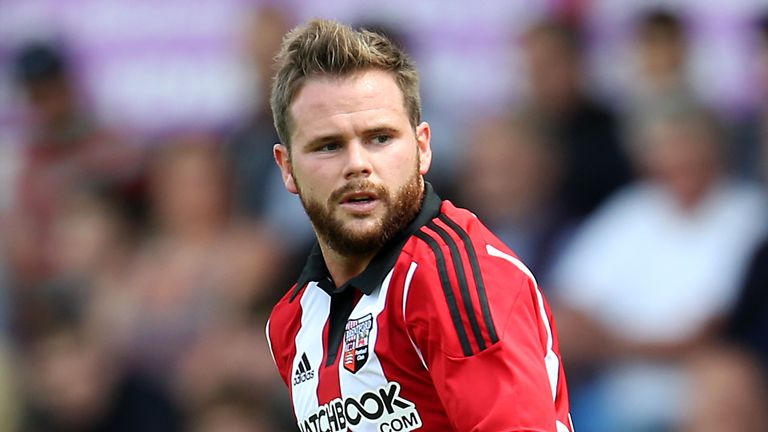 Brentford head coach Dean Smith has urged the club to talk to Alan Judge about a new contract.
The 27-year-old's current deal expires next year and he was the subject of bids from Burnley and Sheffield Wednesday in January.
Smith admits there has been no change in the club's stance since they refused to discuss new terms during the winter transfer window.
"There is no update. It's in the hands of the co-directors of football and it will continue that way, but I've not been updated on anything," Smith said.

Asked whether he would urge the club to talk to Judge about a deal, Smith said: "Yes, I've waxed lyrical about him before. 
"He's a very good footballer for us and, for the rest of the team as well, he adds that bit of experience."
Judge has been Brentford's star player as the team has struggled for consistency under three different managers this season, scoring 12 goals.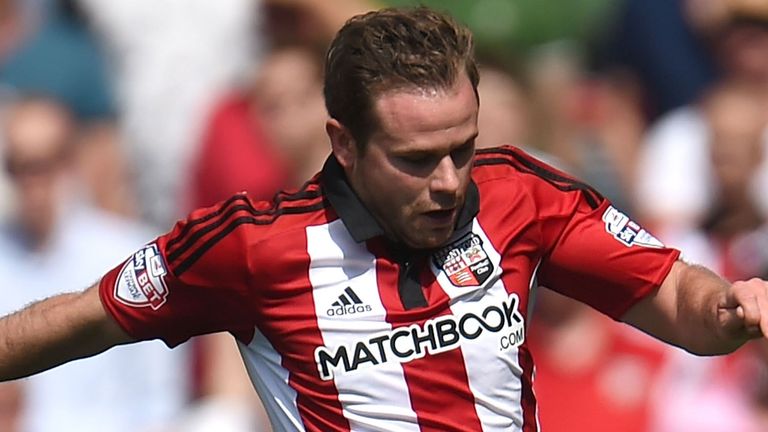 His aim is to break into the Republic of Ireland squad for Euro 2016 after recent call-ups and Smith believes Judge has what it takes to play on the international stage.
"He's having a very good season with his goal tally, and I think his focus is getting in the Republic of Ireland squad for the Euros," Smith said.
"Whether he goes or not is Martin O'Neill's decision but if he phones me up I can only give him positives about Alan."