Former Manchester United manager Louis van Gaal denies retirement
By Patrick Surlis
Last Updated: 18/01/17 10:35am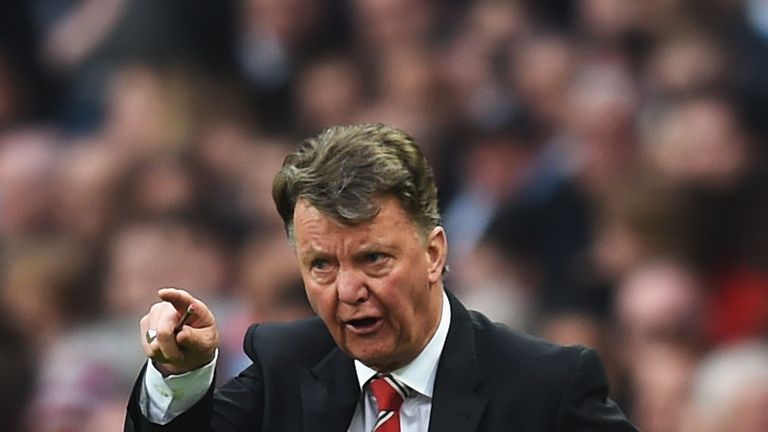 Former Manchester United boss Louis van Gaal says he has not retired and is instead taking a sabbatical.
The 65-year-old appeared to call time on his coaching career in an interview with Dutch newspaper De Telegraaf on Tuesday, saying "I thought it would be a sabbatical, but now I do not think I will return."
Van Gaal has been out of work since leaving Manchester United last May, but speaking to Spanish radio station El Larguero, confirmed he has not completely ruled out a return to management.
When asked if he has retired, he said: "No. I am going to take a sabbatical year and then maybe. I will decide yes or no. It is not definitive.
"Maybe I retire. But in this moment, I do not know. It is not the moment to decide.
"For personal reasons I have taken a sabbatical year and after that I will decide. Depending also on the offers, it will be my decision to return or not."
Van Gaal, who twice managed Barcelona, suggested he could return to La Liga and claimed to have been offered the Valencia job earlier this season.
Valencia are on their third manager of the campaign, having replaced Pako Ayestaran and Cesare Prandelli already this season.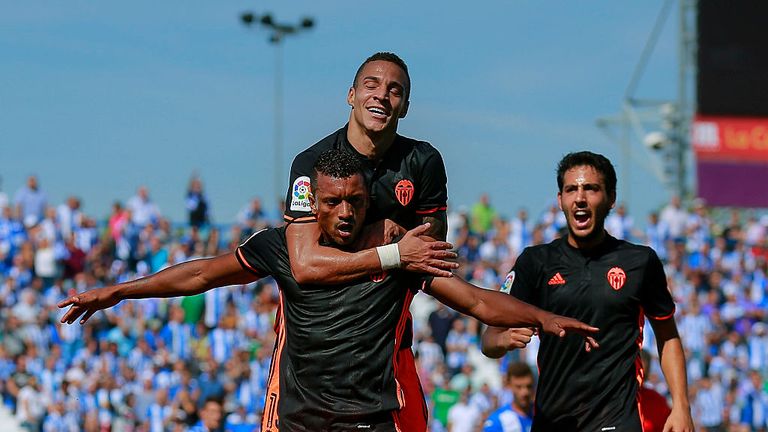 "I received an offer from Valencia, but in this moment I said no," Van Gaal added. "Next year could be different, depending on how I feel."
When asked when he received the offer, he said: "I don't know. Maybe a month ago or a few weeks ago. It could have been a nice project."