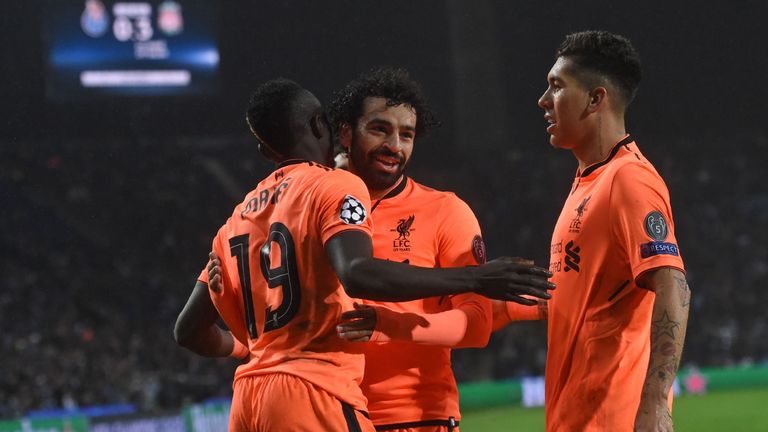 Midfielder Emre Can says he is astonished by the exploits of Liverpool front three Mohamed Salah, Roberto Firmino and Sadio Mane.
The trio have been in superb form all season and it was a case of business as usual on Saturday, as they all found the net in a 4-1 trouncing of West Ham at Anfield.
Liverpool have now scored over 100 goals in all competitions and Salah (31), Firmino (22) and Mane (13) have 66 of them - with three months of the season still to come.
Can told liverpoolfc.com: "It's amazing. The front three can score in every game at any minute. It's unbelievable how good they are. They did it again.
"We are always happy if they can score and we win."
Can himself got the opener on Saturday, and he says his header from a Salah corner was an example of training ground work paying off.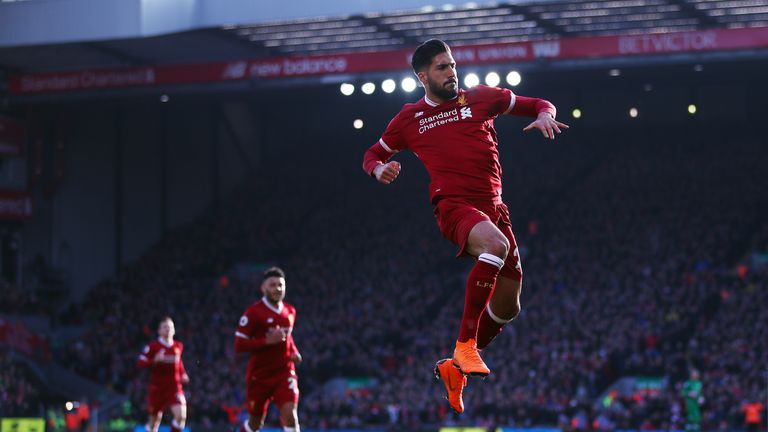 "I'm happy that I could score because we trained it and I scored like that," said the German.
"It's always good when you train something and score like that. I'm happy, of course, when I can score and help the team."